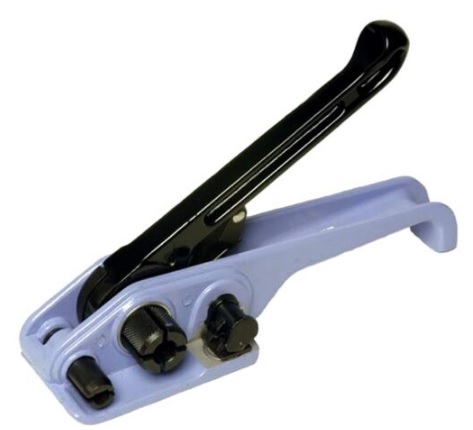 There's something about a well-strapped package that feels secure. Maybe it's the thought of all those layers of sturdy, tightly wound tape around whatever is inside, or perhaps it's the knowledge that everything is held together so tight that it can't possibly come undone. Whatever the reason, when you need to ensure your package is tough and tamper-proof, nothing does the job like a good set of strapping tools. At Armpack, we sell only the best in strapping tools, and we're proud to offer our customers a selection that is second to none.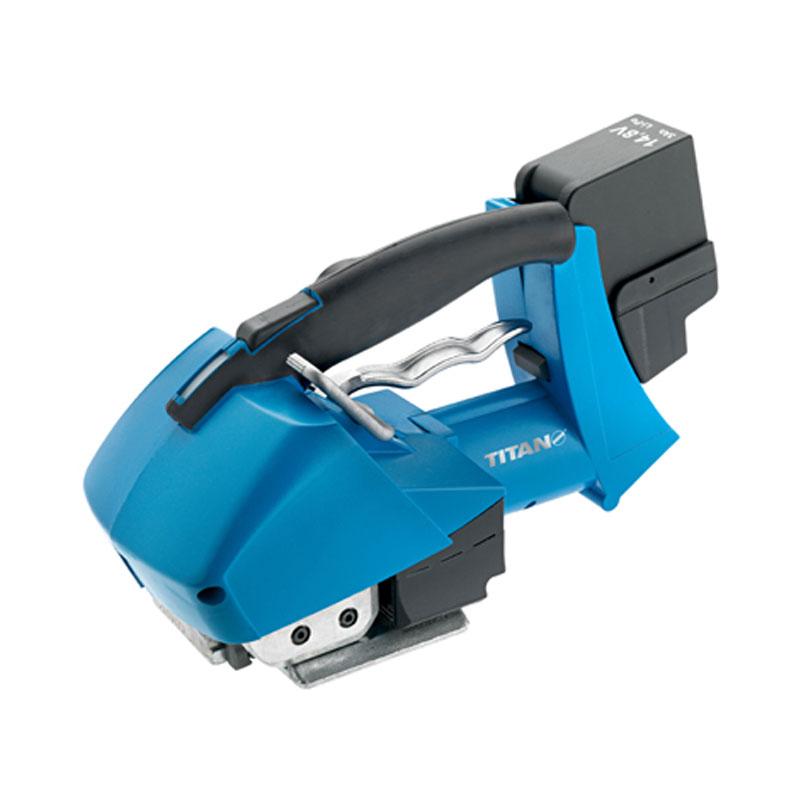 Semiautomatic Strapping machines are the perfect choice for businesses that require a fast, efficient way to strap packages together. Fully automatic machines offer even more speed and efficiency, making them the best option for large operations. At Armpack, we sell both types of machines and can help you choose the right one for your needs. Contact us today to learn more.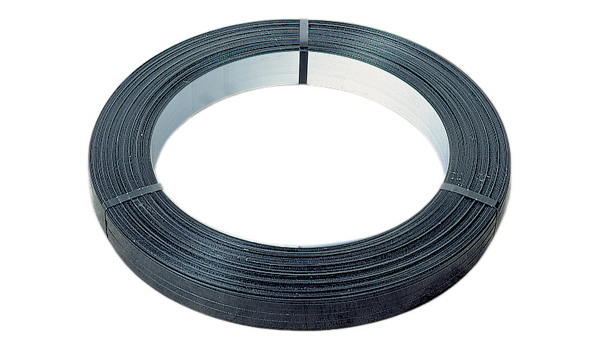 We are proud to offer our customers the most cost-effective and efficient strapping solutions in any industry. We provide steel strapings that can be used for all sorts of applications, including securing wool bricks or packages during transportation – whether you're moving construction materials across town or overseas.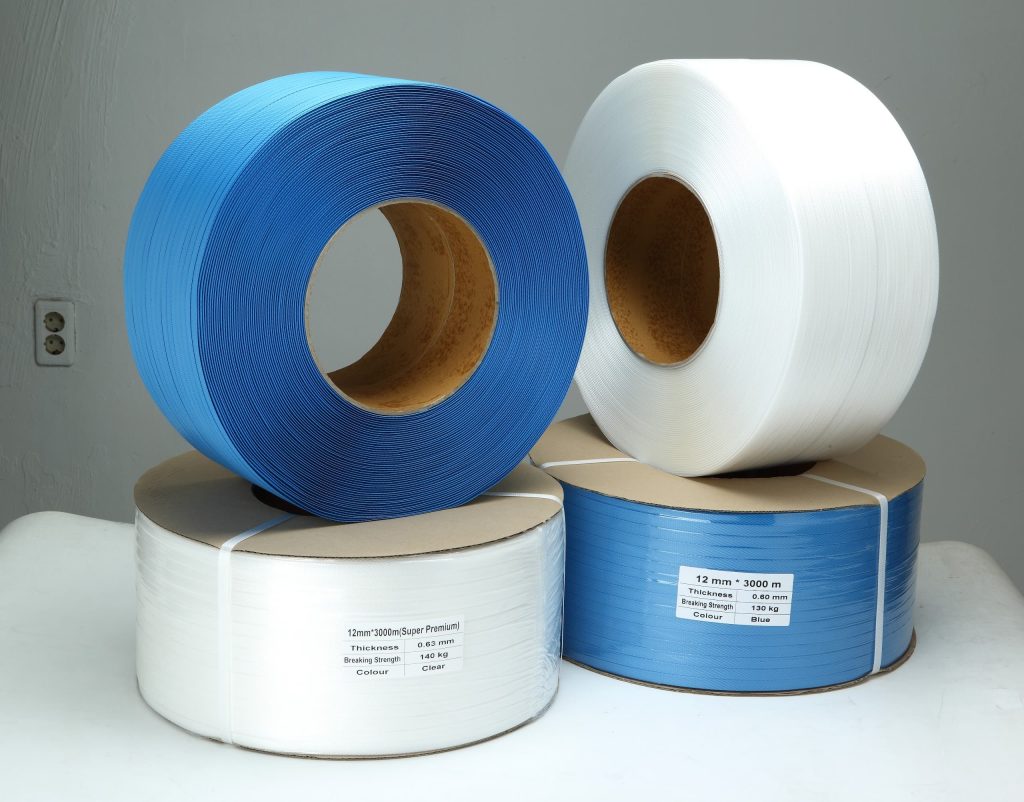 Poly strapping is the least expensive and most versatile type of strapping. It can be applied by hand or machine, and fastened with a metal seal, poly buckle, or welded joint. Poly strapping is strong, making it the perfect choice for heavy-duty applications.