South Australia's premier packaging and sealant supplier
Armpack is your go-to local supplier for all your quality packaging and sealant needs. Founded in 1987 by Nathan Howe and Branko Suica in South Australia, we have become a leader in the industry, serving customers from Adelaide and South Australia and beyond. We have built exclusive partnerships with some of the top global suppliers, allowing us access to an unbeatable selection of products that meet our customers' ever-growing needs. 
Our company is also a member of the National Distributor Alliance, which is committed to providing 'value add' services to its customers. With this, and our strong relationships with our suppliers and 15 state awards for product excellence, we have become a growth-oriented company committed to customer service. 
Take advantage of hassle-free service and competitive prices when you partner with us for all your packaging and sealant needs. Talk to our team today.
World's best packaging and sealant solutions
If you are searching for packaging and sealants that meet the highest standards, you are at the right place! Our range of worldwide trusted brands will assure you that all our products are made to the highest possible standards, and on top of that, our products are backed by local customer service to answer all your questions.
Customer service, that's our main game
At Armpack, customer service isn't a sideline: it's our main game. Each customer gets efficient technical support right away – never making you feel rushed or shuffled around. We provide ongoing assistance if problems arise later down the line.  Having all this in place ensures that your business operations run smoothly and efficiently.

Fast and excellent service with great prices.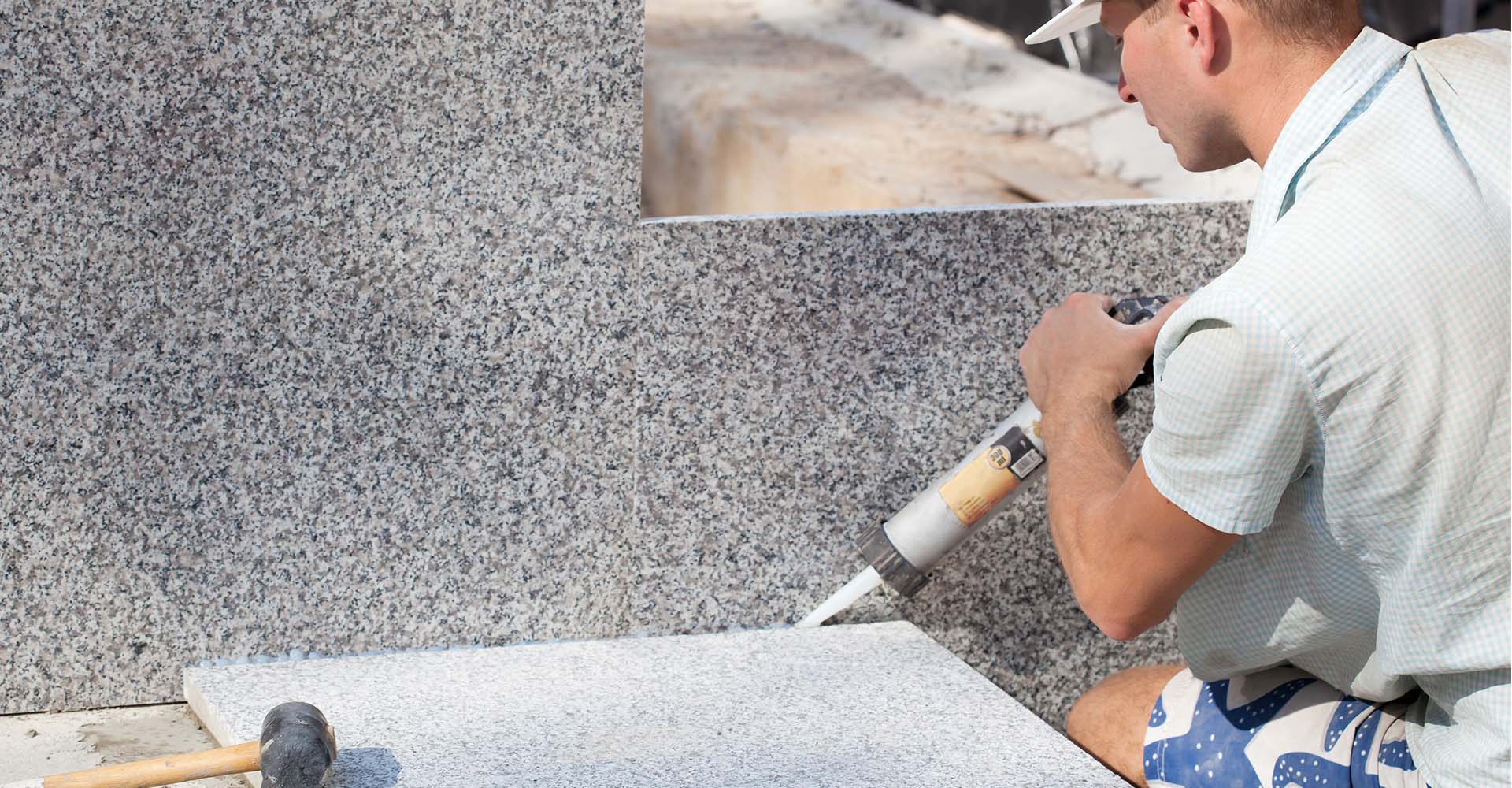 Let us be your Strength in Sealants and Packaging​
When you partner with us, you can be confident that you are partnering with a team that is dedicated to your success. Contact us today to learn more about how we can help grow your business.