The strength in sealants and packaging
Your Local Supplier of Quality Packaging and Sealants
Armpack is your source for top-of-the-line sealants and packaging products and machinery. We have everything you need to get the job done right, from our wide selection of products and machinery to our experienced team of experts. With Armpack on your side, you can be confident that your business will thrive in today's competitive market. Contact us to learn more about how we can help you achieve success.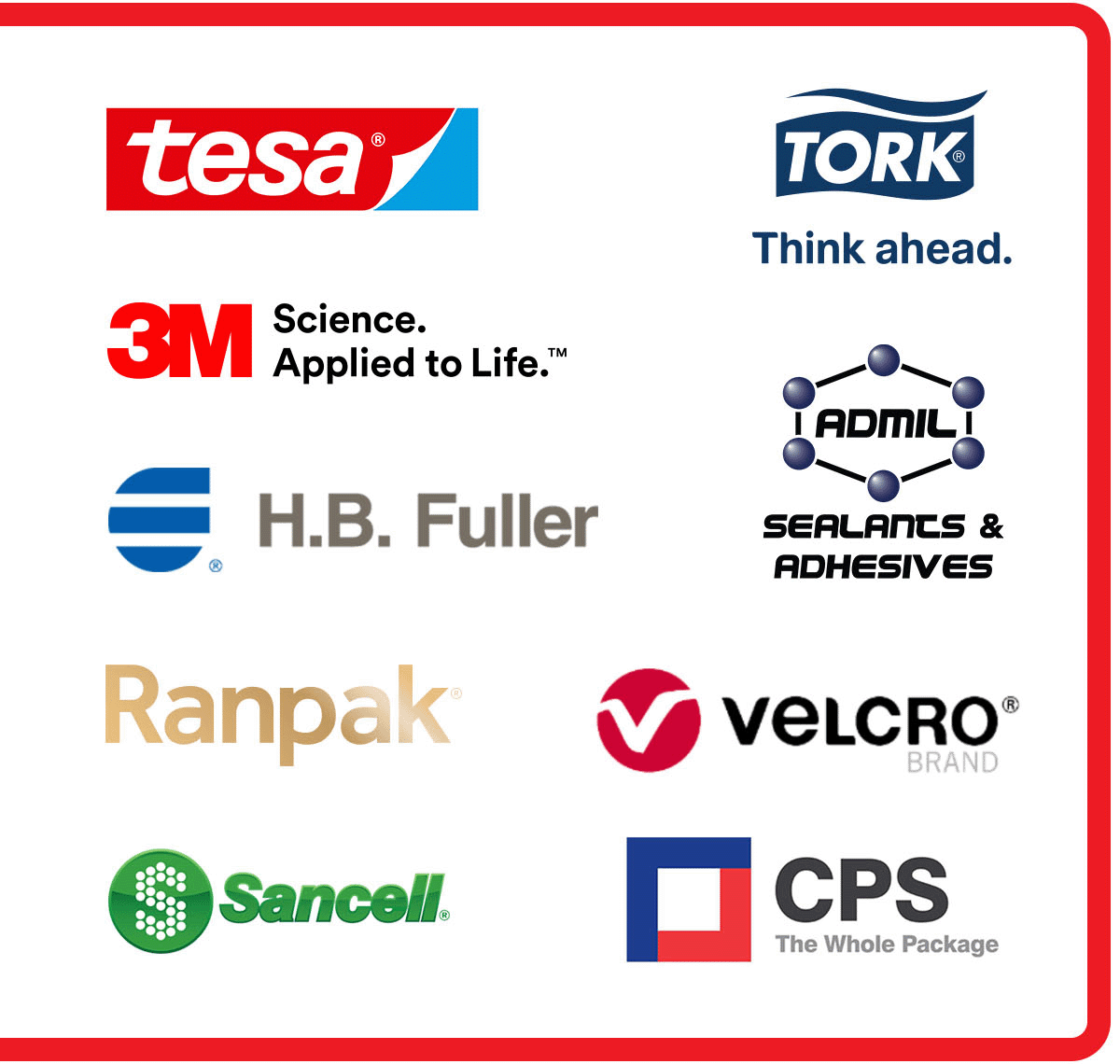 Leading Packaging and Sealant Brands
Stay ahead of the competition with solutions from trusted brands
In order to stay ahead of the competition, businesses must find ways to be efficient while still providing high-quality outcomes. Our extensive range of trusted brands can help businesses overcome these challenges and maintain a competitive edge. By utilising innovative technologies and products, businesses can improve product and project outcomes while reducing manufacturing and packaging costs. With the help of Armpack, businesses can maximise efficiency and keep costs under control. Talk to our expert team today.
You can take your business to the next level with product solutions from the biggest brands in packaging and sealants. By using products from well-known brands, you can count on quality performance and results. So what are you waiting for? Start browsing through our selection of top-rated packaging and sealant solutions today.