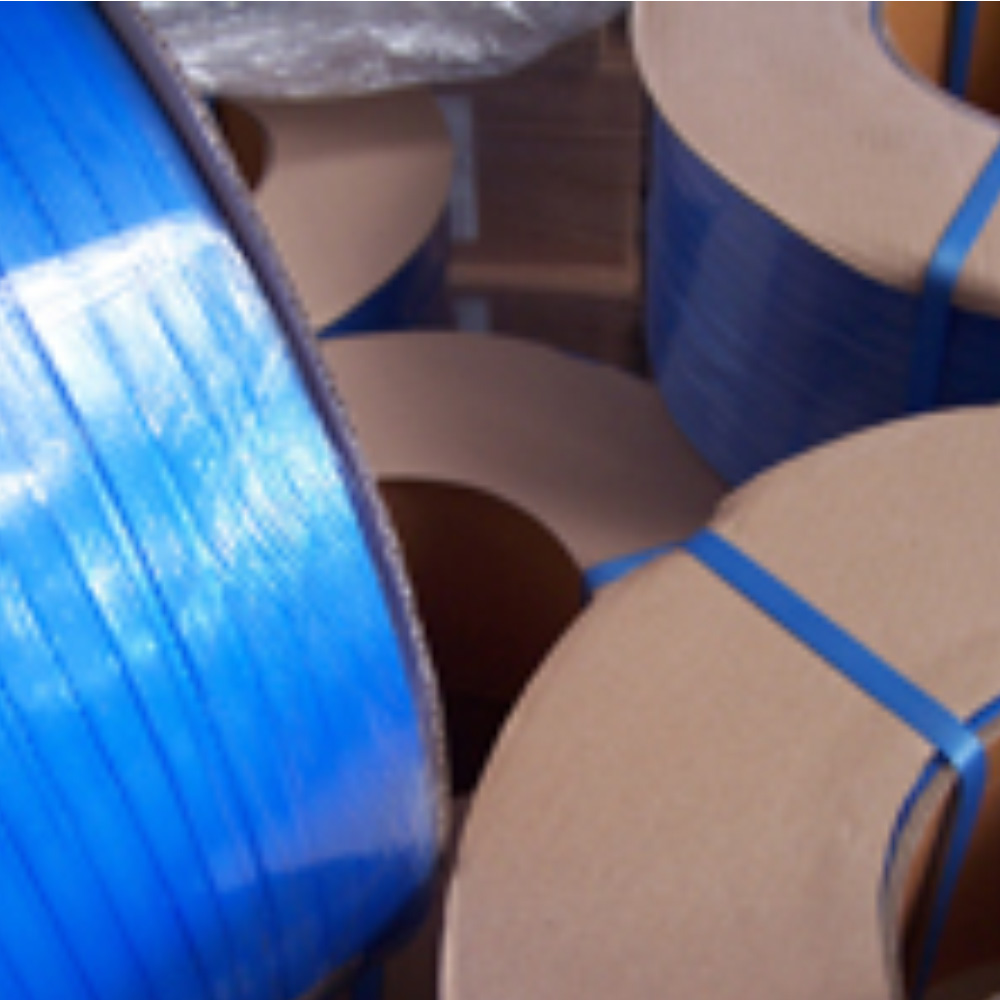 Poly strapping is the least expensive and most versatile type of strapping. It can be applied by hand or machine, and fastened with a metal seal, poly buckle, or welded joint. Poly strapping is strong, making it the perfect choice for heavy-duty applications.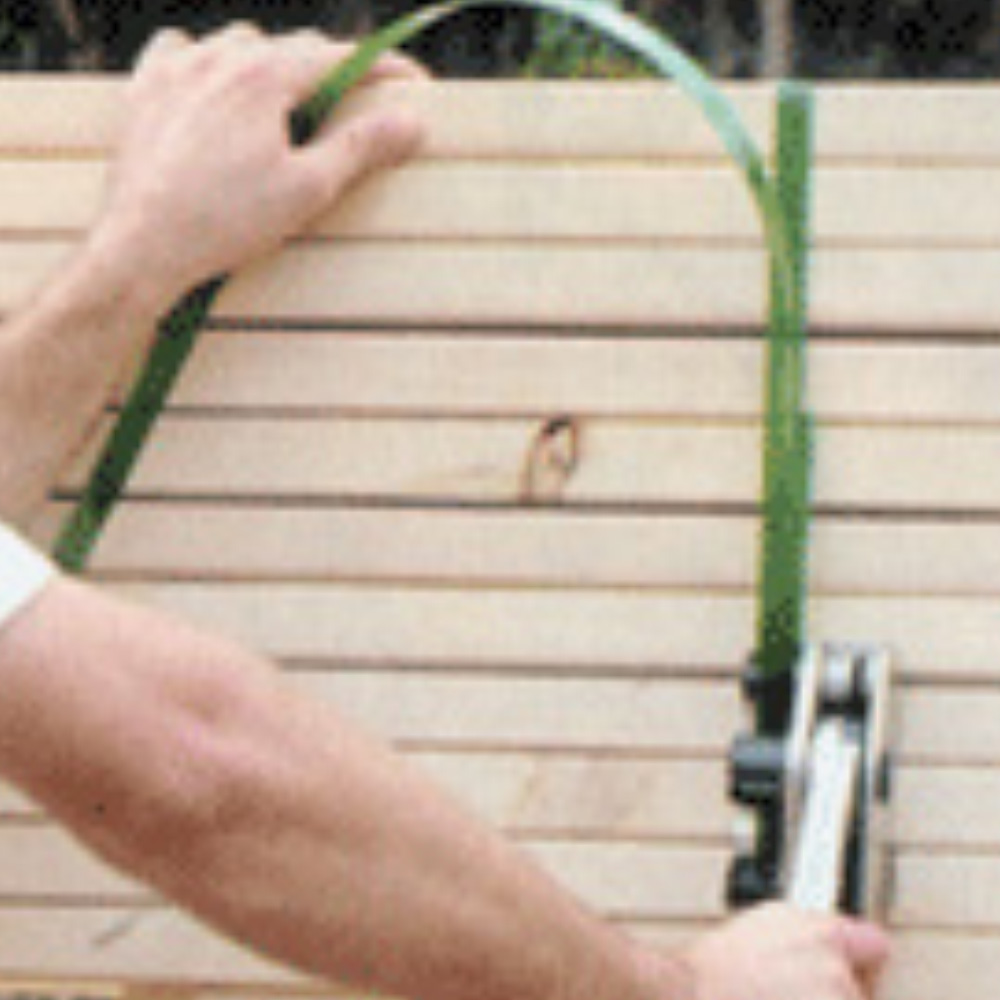 Polyester Strapping is a strong, lightweight strap made of polyester that is perfect for heavier loads. It does not stretch as much as polypropylene strap, making it a better choice for securing heavy items. Polyester retains tension well over time and is easy to handle and dispose of. Polyester Strapping is easy to handle and dispose of, making it an excellent choice for busy warehouses and shipping facilities.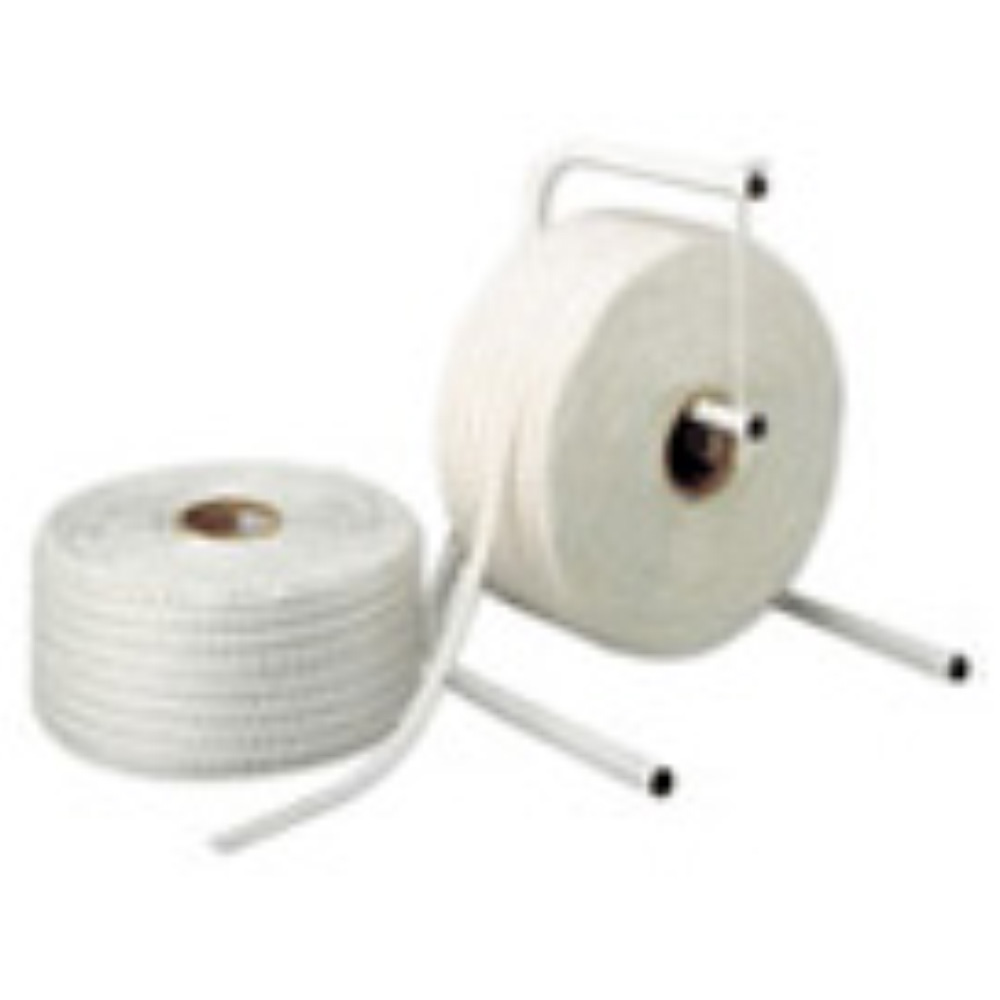 Poly Woven Strapping is a safe alternative to steel strapping. This soft polyester-based, woven strapping yields high breaking strains without the associated safety risks of steel. Poly Woven Strapping is weatherproof and can be used in a variety of applications, from securing cargo to bundling items together. It is also lightweight and easy to use, making it perfect for any job that requires a reliable strap.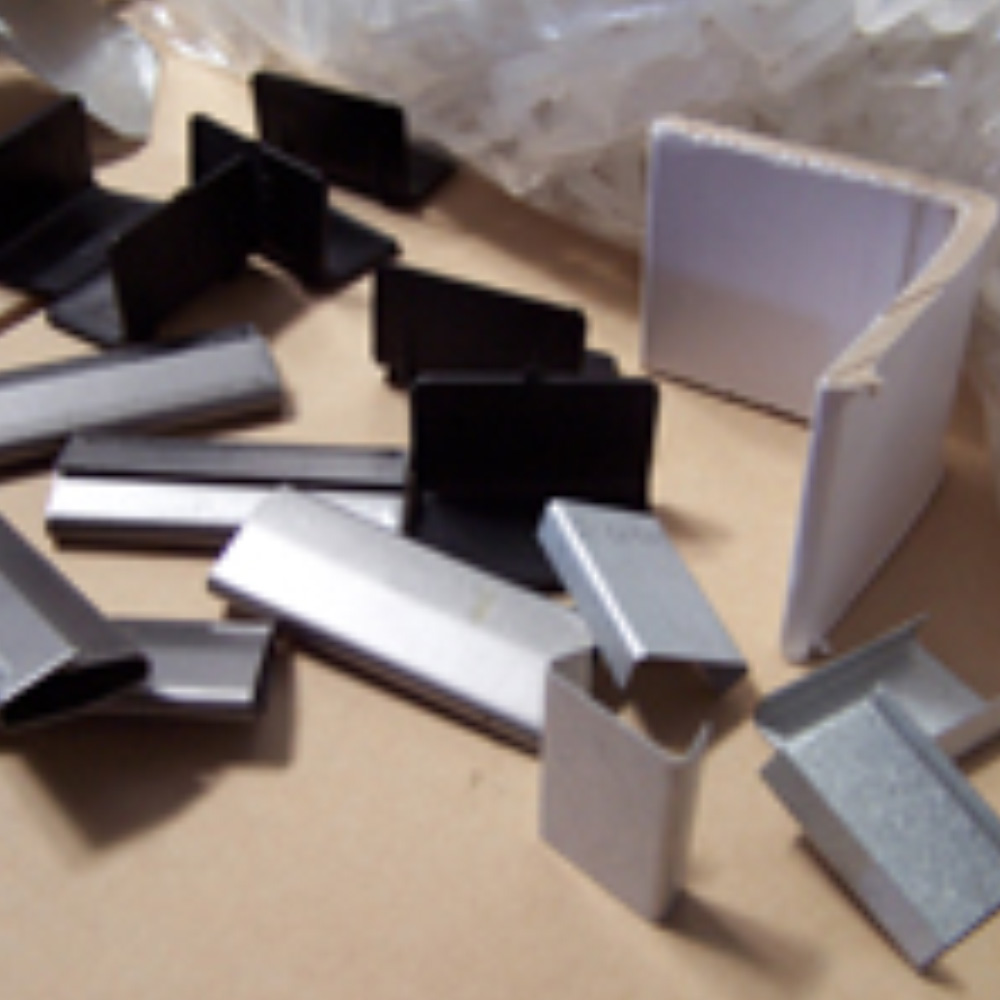 Seals/Buckles & Angleboards
No matter what you're packing, we carry the products you need to keep your items safe and in good condition. Among our products are metal crimps for polypropylene, nylon, steel, and wire buckles for fastening woven and poly hand strapping. In addition, we have angleboard corners and lengths to protect valuable edges and stabilise loads.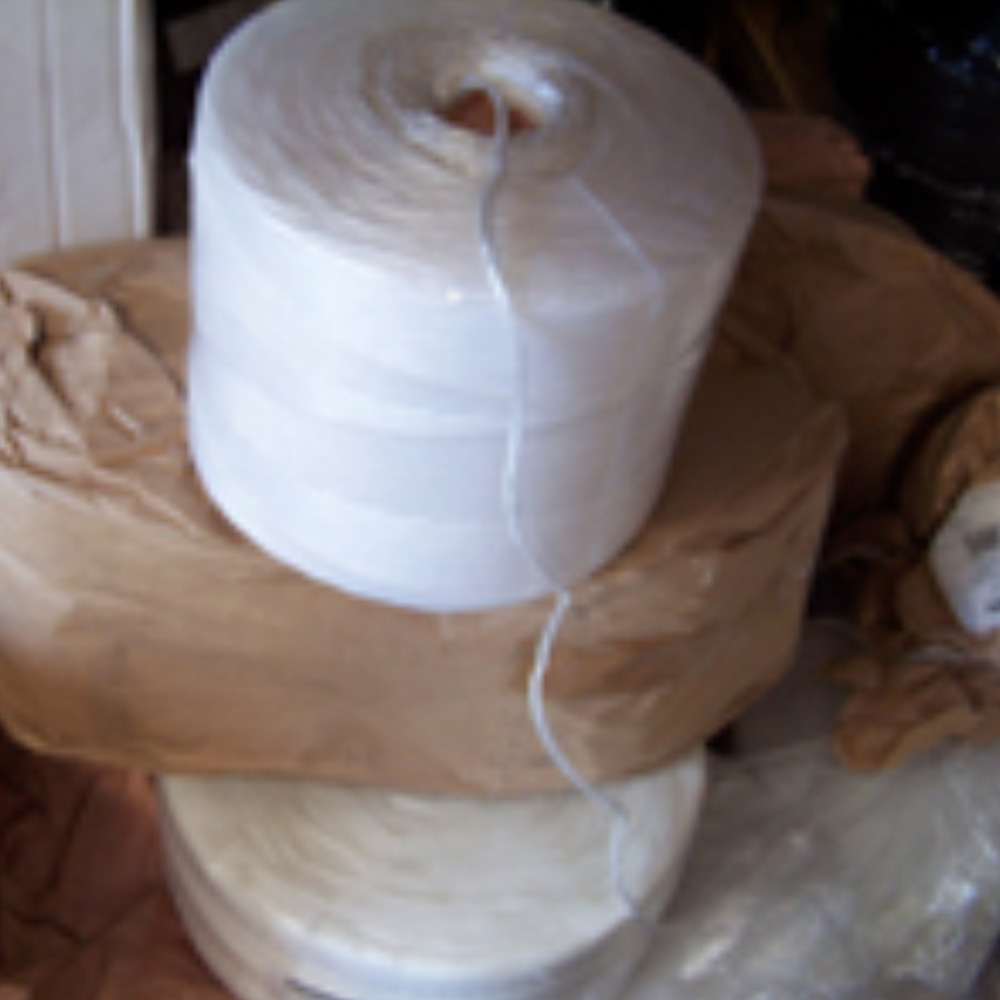 Here at Armpack, we sell premium-quality ropes and lashing supplies to businesses and individuals who need them for their work or hobbies. We offer a wide range of products, including ropes made from different materials, polypropylene lashing supplies, shop twine, sisal twine, and sewing thread. Our products are made from the highest-quality materials. Check out our selection today.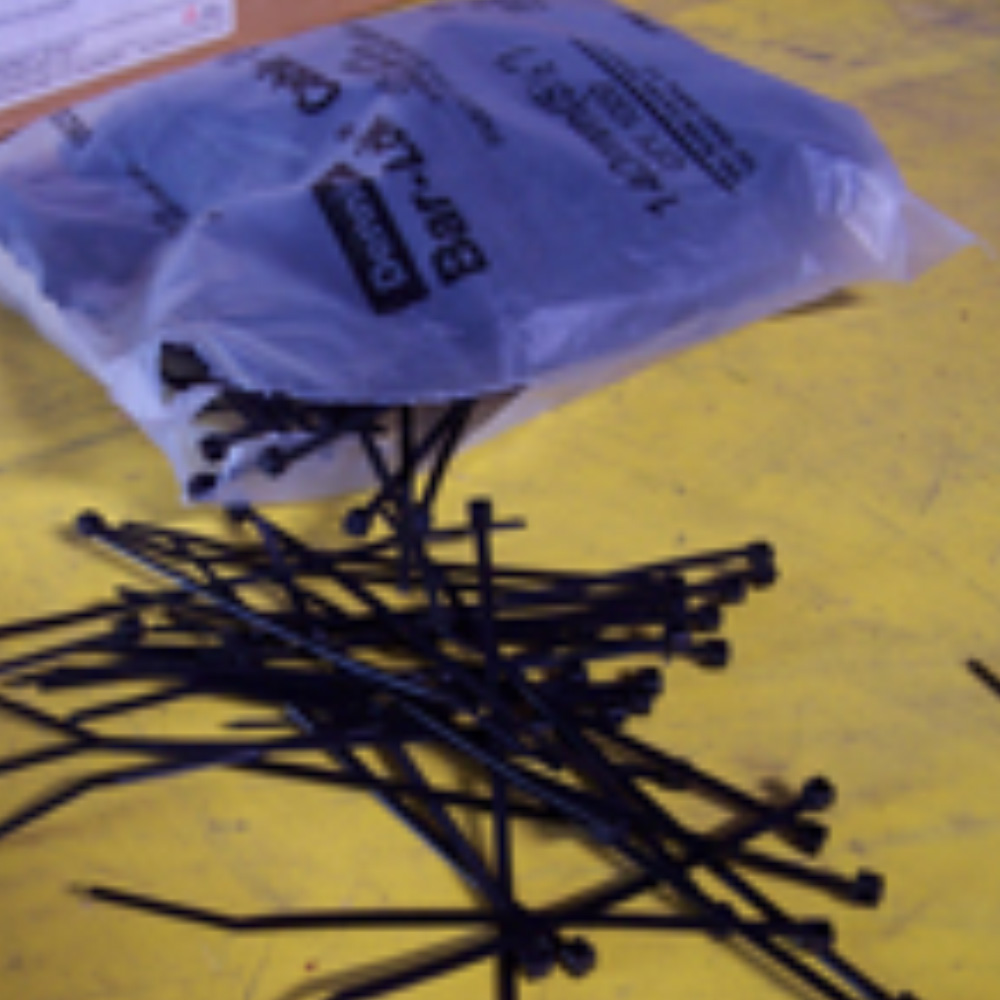 The best way to secure cables without damaging the insulation is with cable ties. These ties have no projecting locking devices or teeth, so they are safe and easy to use. It is also possible to use Cable Ties to secure poly bags, hessian sacks and attach tags. They are made of tough plastic and are highly durable.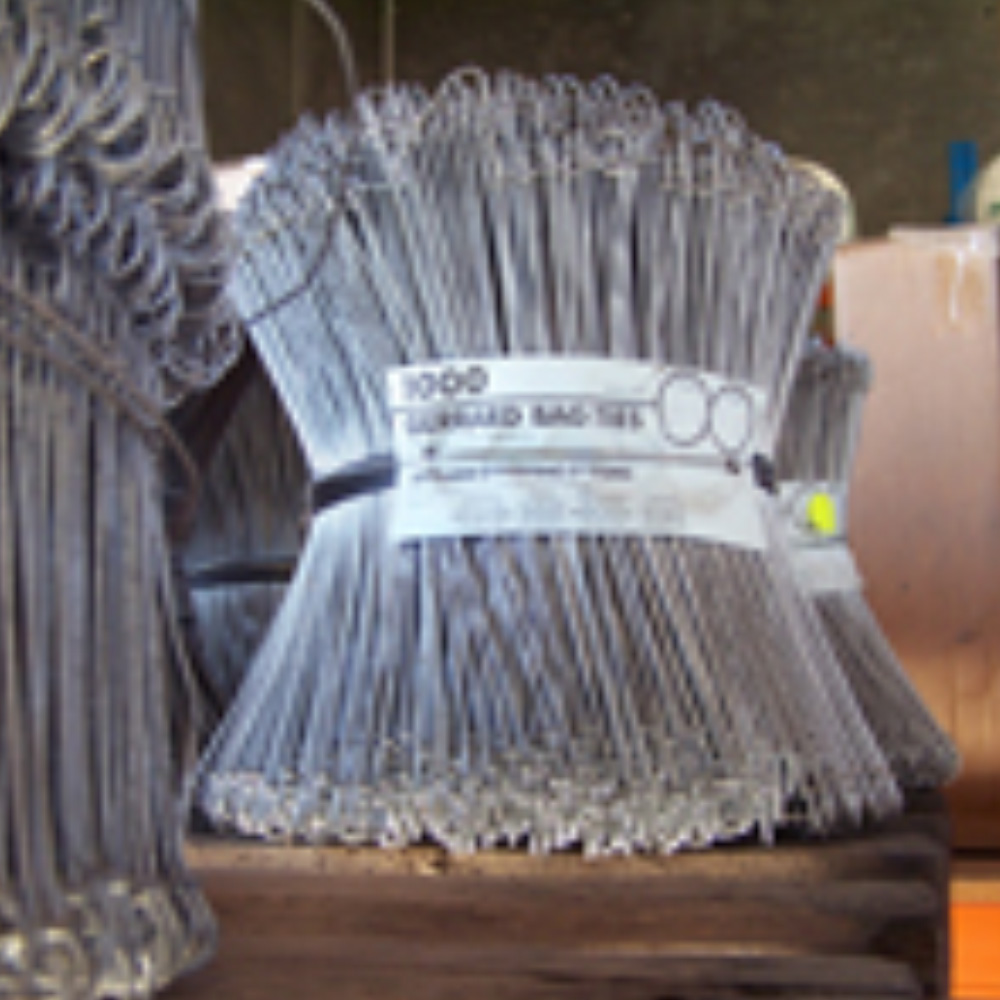 Wire bag ties are a durable, economical, and reusable way to secure bags, boxes, and containers. Additionally, they are suitable for bundling wire, cable, and rope. They come in a range of sizes and grades, making them ideal for a wide range of industries, including construction, agriculture, waste management, and more.