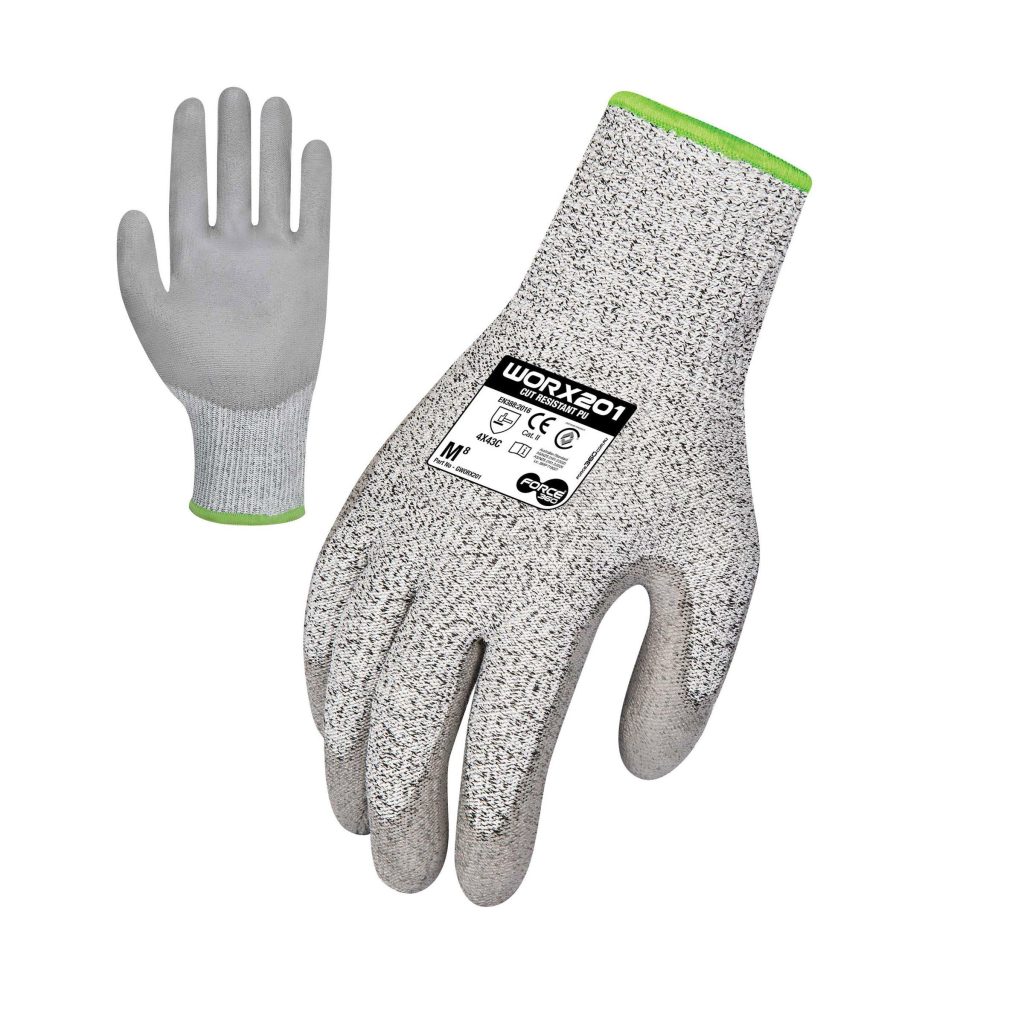 Get the gloves you need for optimal safety and comfort! Armpack stocks a vast range of gloves designed to suit every application, from industrial and automotive use to food processing and food service. Your hands will be protected and safe no matter the task. High-grade materials give you rugged durability and superior comfort, letting you power through your tasks without compromising protection. Make Armpack's gloves your go-to choice for superior safety in demanding jobs.
Are you looking for a reliable way to protect your employee's hearing? At Armpack, we have all the hearing protection equipment to help keep your employee's ears safe and healthy. Whether you are in the food processing business, serving food on the go, working in automotive or engineering jobs, or even working in a critical environment industry, we've got exactly what you need. Our products provide superior noise-blocking capabilities and are designed with comfort and convenience. Don't take risks with your hearing, and pick up some of our top-notch Hearing Protection Equipment today.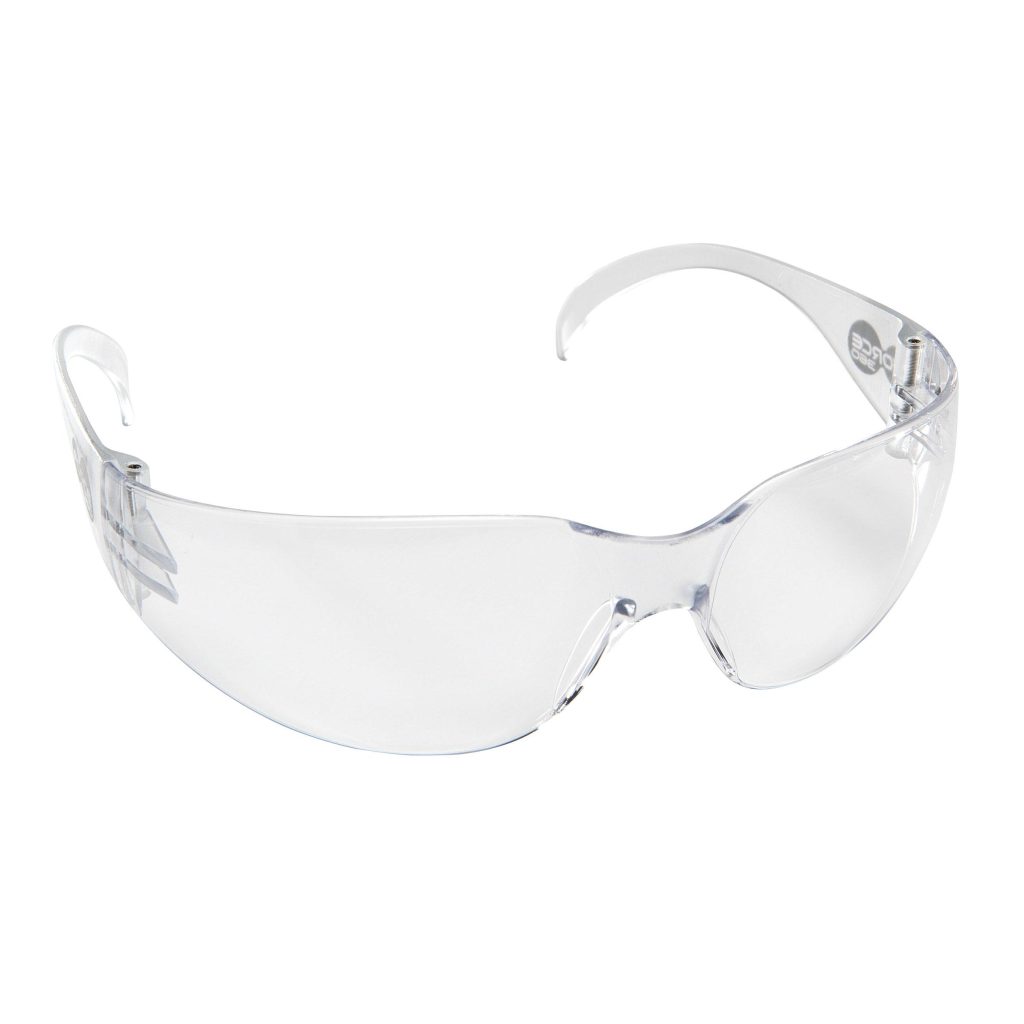 Our eye protection spectacles will keep you safe and comfortable regardless of the industry you work in. Whether you work in the Food Processing and Food Service, Automotive, Engineering, or Critical Environment industries, we have the protective eyewear you need. We understand that your safety is your top priority, so our Eye Protection Spectacles are crafted from high-quality materials to provide maximum protection and comfort. Don't compromise your safety – trust Armpack for all your eye protection needs!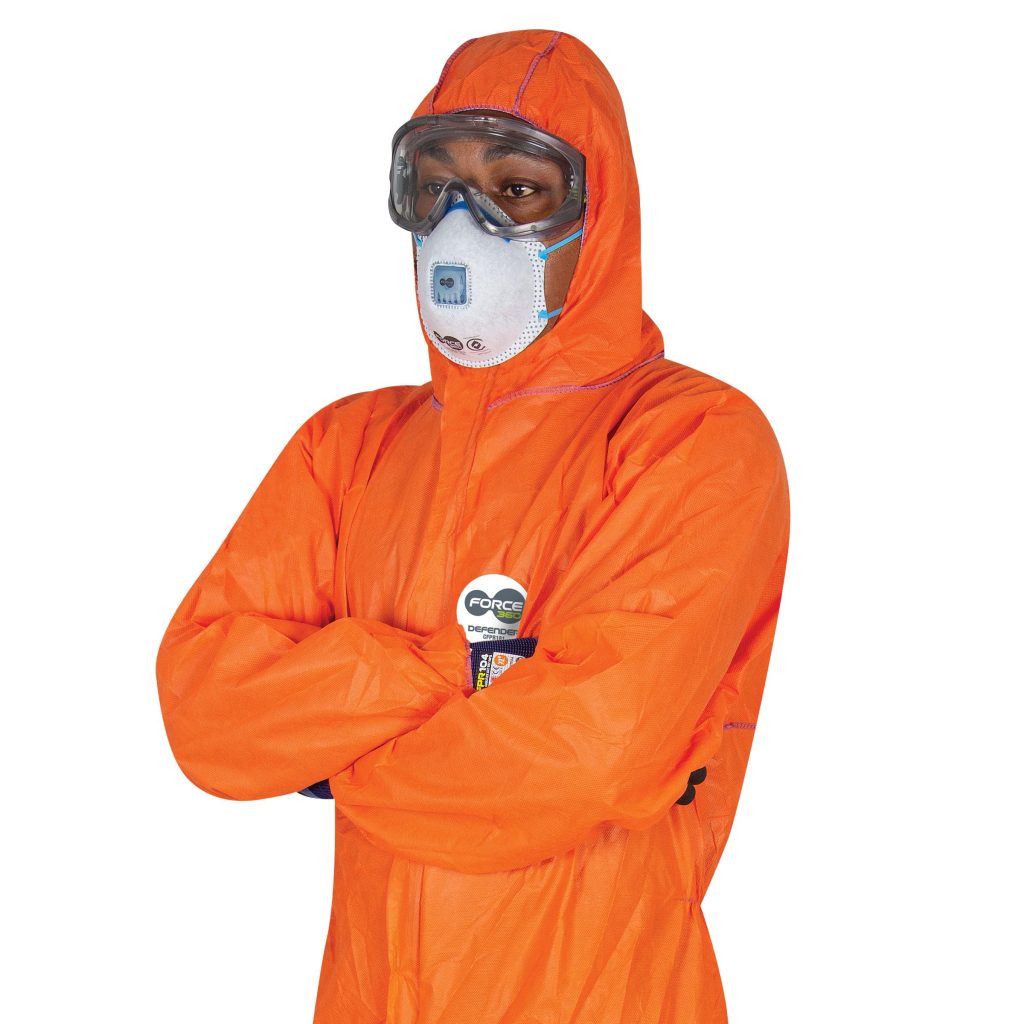 Looking for quality safety clothing for your workers? Armpack has you covered! We have safety clothing for a wide range of industries, including Automotive, Food Processing, Food Service, and Engineering. Armpack has all the protective clothing your workers need at competitive prices, whether it's a lab coat for a factory worker or special-issue coveralls for an engineer. Just ask if you don't find what you're looking for. Our experienced team are always working hard to bring in the latest designs and innovative solutions to the market that offer superior safety protection while reflecting the latest styles. For high-quality safety clothing brands you can trust your well-being with, look no further than Armpack.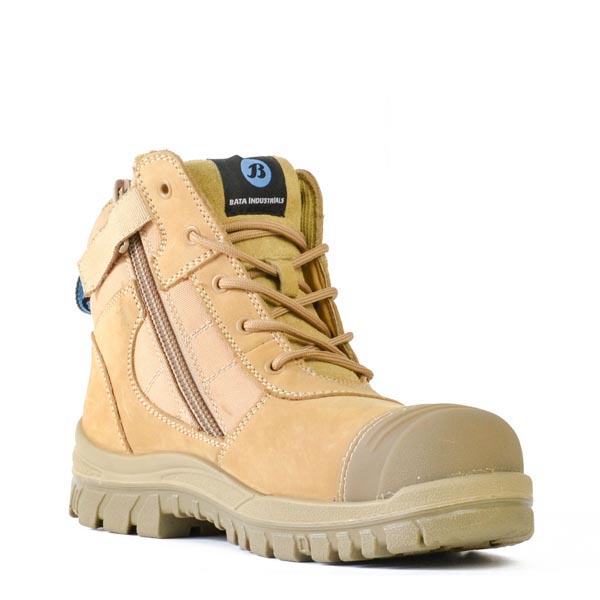 If you're looking for industrial footwear that can handle the rigours of any job, look no further than Armpack. Our industrial footwear is perfect for any industry. Our industrial footwear offers exceptional protection for every kind of environment. It's designed to be heavy-duty and reliable, with features like waterproofing, abrasion resistance, slip resistance, steel or composite toe caps, and much more. Don't take chances when it comes to safety in the workplace – trust Armpack for your industrial footwear needs.