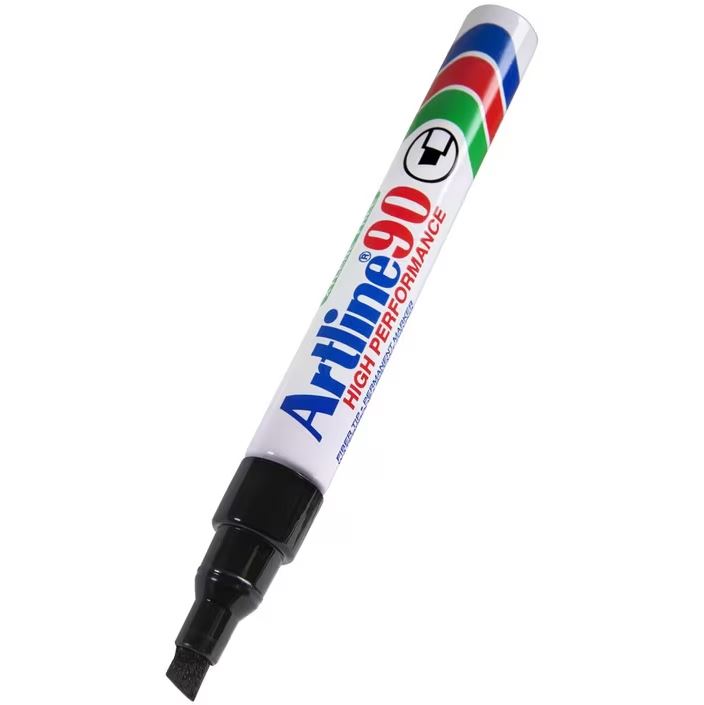 No matter the project, efficient labelling is key to success. That's why we provide you with a diverse selection of marking pens, both permanent and non-permanent. Whether creating an inventory list or delivering product information in an attractive package, our trusted brands are sure to meet even the highest expectations with accuracy, durability, and fade resistance. With so many options, your search for the ideal marking pens stops here.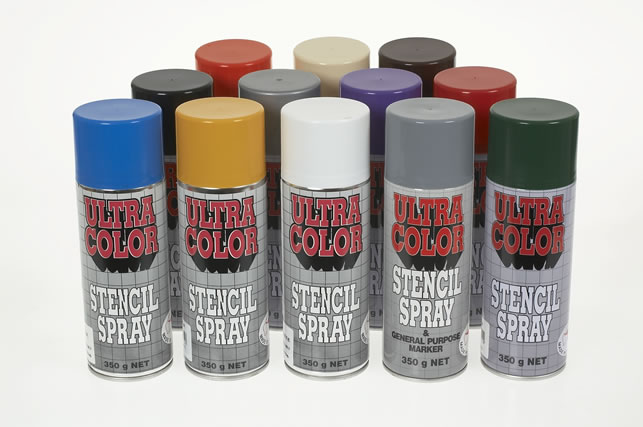 Stencil Spray is the perfect tool for producing pristine results every time. Ideal for tradespeople and DIYers alike, our fast-drying formula ensures that paint won't smudge or stick to surfaces. This eliminates any frustration caused by excessive build-up of stepped-on or spoiled brushstrokes. With Stencil Spray, you can make the mark you set out to create in no time. From intricate patterns to elementary stencils – get the job done with greater speed and accuracy with our innovative product. Effortlessly achieve perfection every time.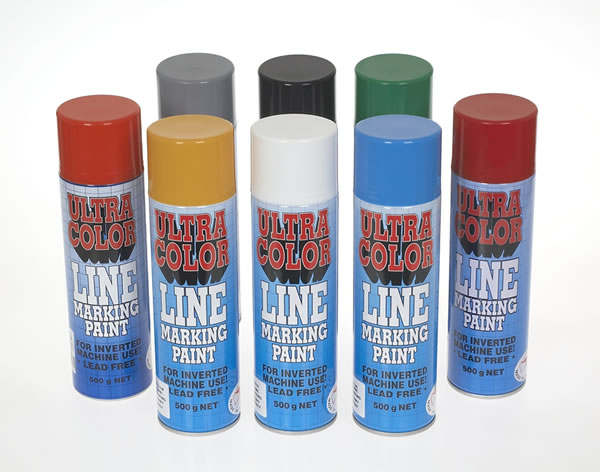 Are you looking for the right product to mark the lines in your parking lot, playground, construction site and more? Look no further than our Line Marking Spray Range. Our marking spray paint is designed to work on practically any surface imaginable – concrete, pavement, gravel, soil, and even grass! We offer your favourite colours with various dispensers to get precisely the line markings you need.
With our Line Marking Spray, you can delineate and differentiate any space quicker and easier than traditional painting methods with brushes or sticks, whether you are making parking spaces for customers, running lanes for sports teams or even demarcating hazardous areas at work.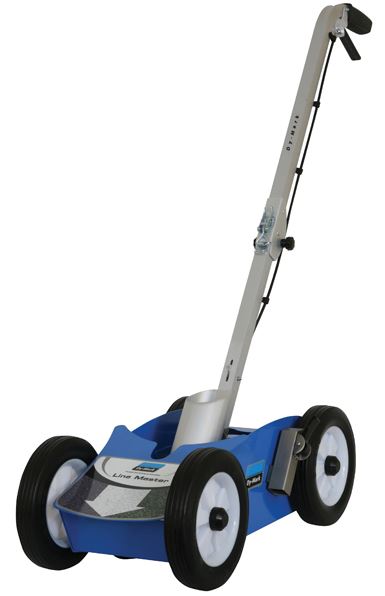 Are you looking for an efficient, cost-effective line marking applicator? Look no further than the Linemarking Trolley! Our Linemarking Trolley range is perfect for a variety of lines, ranging from carparks to sports fields. Make your work easier and more accurate with this precision tool.
With the Linemarketing Trolley, you'll be able to easily apply any colour line markings in a fraction of the time it would take to complete by hand. Plus, with accessories sold separately, you'll be able to customize it according to whatever job needs doing.From factories to warehouses and grassed areas, this tool can handle it all.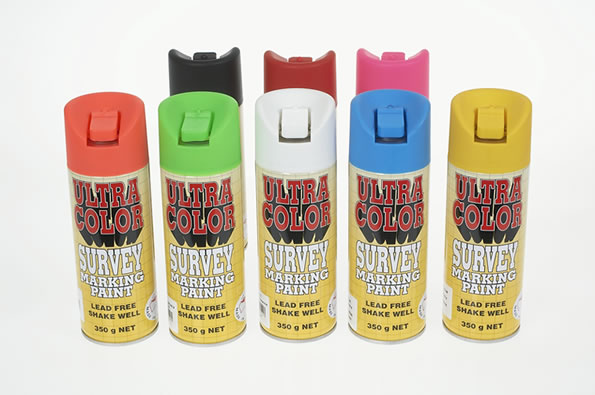 Are you ready to make some serious progress in the field of property surveying? Look no further: Survey Paint is here! Our survey paint range is ideal for marking survey areas quickly and efficiently, taking your projects to the next level and helping you achieve professional results in record time. 
At Armpack, our mission is simple: to help property surveyors like you save time and money on their projects while getting all the job done right – the first time around.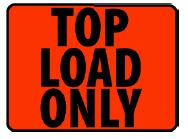 Printed Labels are the perfect way to ensure your products stand out from the competition. Our labels come standard with a range of colours, shapes and sizes for you to choose from, so no matter what kind of product you're labelling, you can find the perfect one here. But don't worry if the standard options don't quite fit your needs – our Made To Order service means you can get those labels that look like how you imagine them. No matter which option you go for, we promise top-quality products that will help push your business above and beyond.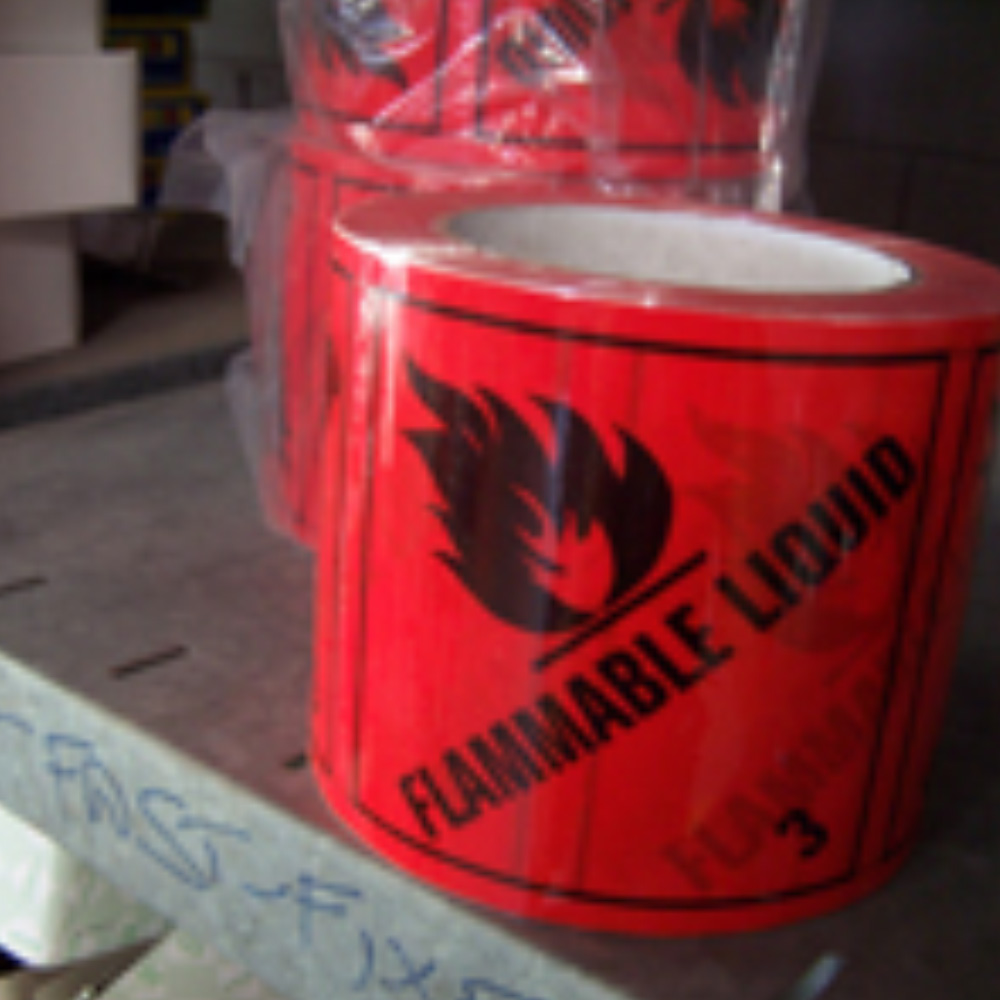 Hazard Warning Tape lets you quickly identify potentially dangerous products or locations, keeping everyone safe from potential harm. With its resilient adhesive and bright colours, everyone will know when there's a potential hazard nearby. Protect your employees today and get peace of mind with Hazard Warning Tape.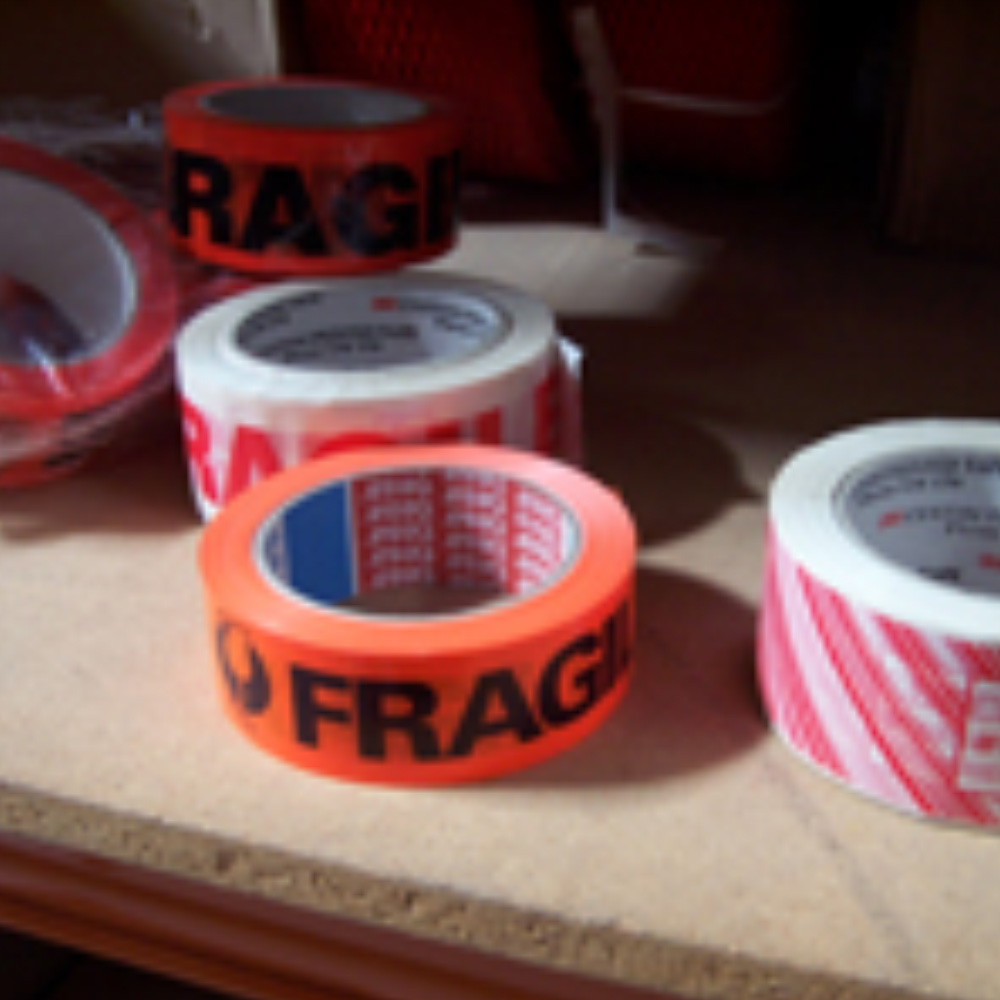 Looking for a 'write' way to keep track of your important markings? Look no further than our high-quality ball markers! These durable markers are designed to last with their flexible plastic bottles and ball valve writing heads. Their precision tip will make it easy to craft perfect lines– whether you're on the playing field or planning out your next project. The hardened metal ball points can write on even the roughest surfaces with permanent, bright, and standout marks that won't go unnoticed. Plus, they are easily refillable so you can keep them routinely stocked! Get your hands on our best-in-class ball markers today.