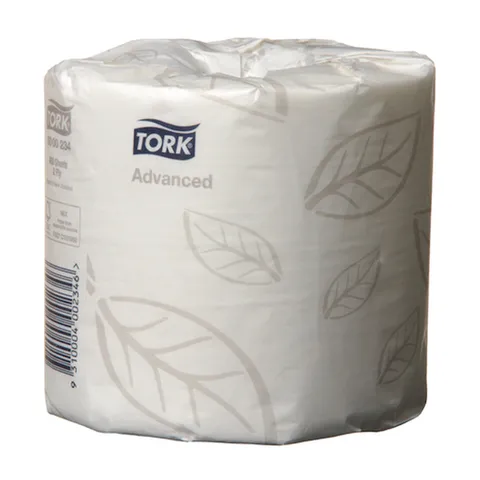 Are you tired of having to constantly replenish your business' supply of toilet paper? With Armpack, there's no need to worry any longer! We are the leading supplier of wholesale toilet paper and bulk toilet rolls for businesses of all sizes. Our commercial toilet roll solutions are perfect for busy venues like offices, factories, hotels, resorts, restaurants and more. We also understand how important cost is when it comes to wholesale items — which is why our pricing is competitive.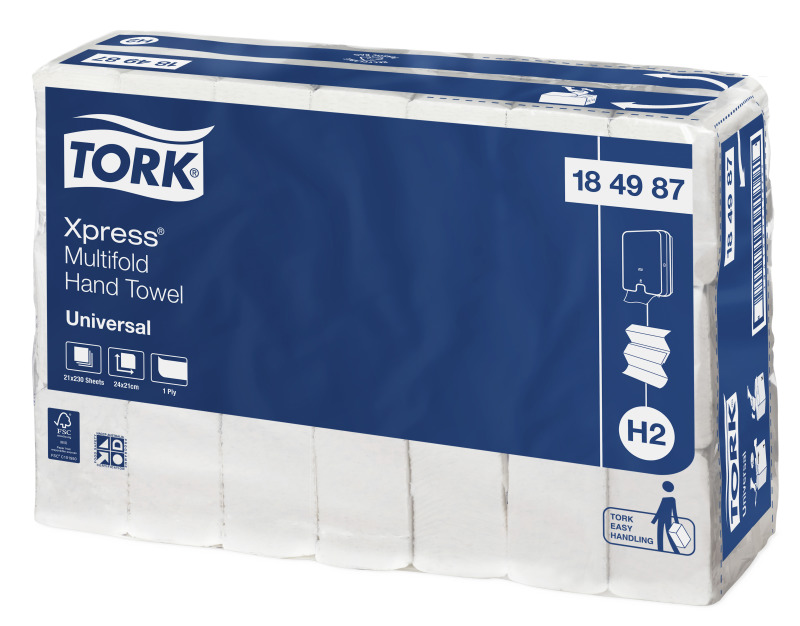 Are you looking for a high-quality, reliable hand towel solution for your commercial business? Look no further than Armpack's wholesale Hand Towels range. Designed with high-quality materials, our towels are durable and long-lasting. Perfect for any busy venue – from offices and factories to hotels, restaurants and more.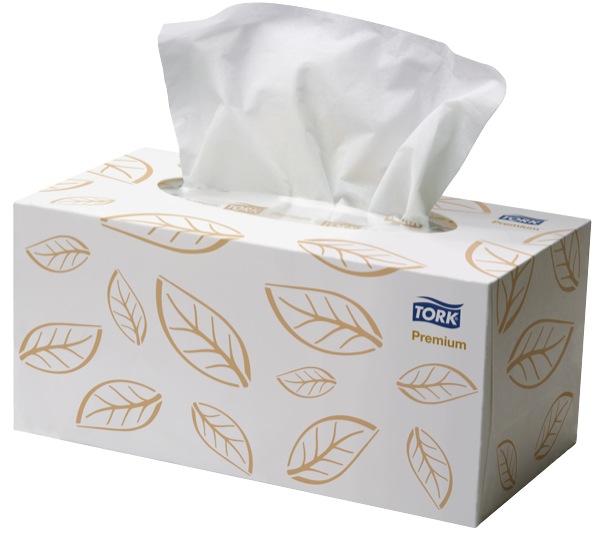 Armpack is the only place you need for your wholesale Facial Tissue needs. Our Facial Tissues are soft, strong, and absorbent, making them perfect for the office bathroom.
As a business, you can save big with Armpack's wholesale Facial Tissues – we offer everyday low prices for bulk purchasing, making it easy to stock up on all the supplies your office bathroom needs without breaking the bank. No matter if you have a small or large business office, we got you covered with our vast selection of wholesale bulk facial tissues at low prices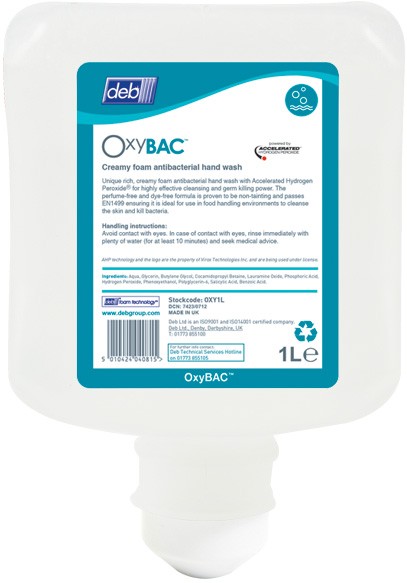 Need to stock up on soap for your workshop, office or kitchen? Armpack's wholesale soaps are crafted with quality ingredients and carefully chosen to offer the best product. You can rest assured that we'll have the right packaging size for your business needs. In addition to competitive pricing, buying in bulk makes perfect sense! Whether it's a few boxes for the staff coffee room or bulk orders for long-term storage, we've got you covered! Shop now and get your hands on Armpack's top-of-the-line soaps today.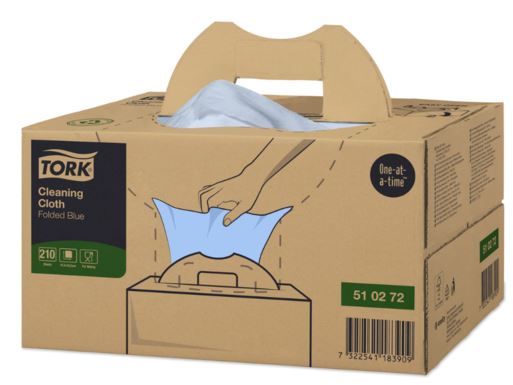 Whether you require industrial-grade strength or just something for household cleaning, Armpack is your leading supplier of rag-on-a-roll wipes. These highly absorbent wipes are the perfect solution for your wiping needs. Not only do they provide a safe and secure surface cleanse, but they also come at wholesale prices, which means you can keep stocked up always. Make your life easier with rag-on-a-roll wipes today.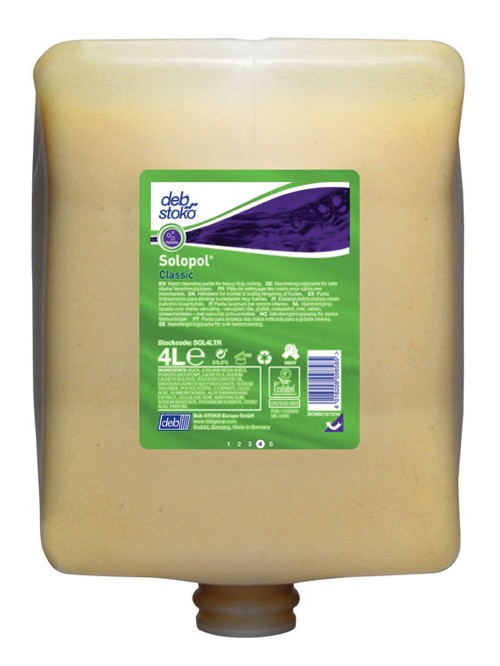 Armpack's hand cleaner range – your go-to solution for dirt, grease and grime. Don't let the mess of everyday life stand in the way of your success; stay one step ahead with our powerful, reliable cleaning products. From industrial worksites to domestic applications, Armpack's Hand Cleaner range of trusted brands you know and love, so you can rest assured knowing they are top quality products. With different sizes and quantities available, no matter what project or task you take on, Armpack has your back! Get ready for an intense clean that will leave your hands shining and smelling fresh. Shop now to get rid of dirt, grease and grime quickly and easily – only with Armpack's hand cleaner range.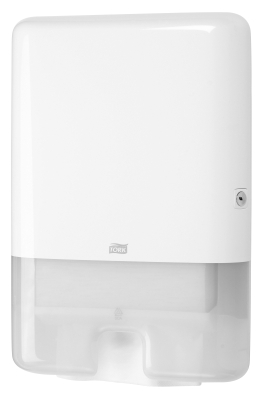 Stop struggling with bulky, difficult-to-use toilet paper dispensers and choose Armpack for your commercial or business needs. Our reliable toilet paper dispenser products are the perfect solution for any restroom set-up – they're smart, sturdy and easy to maintain. Talk to our team today to find the right solutions for your business.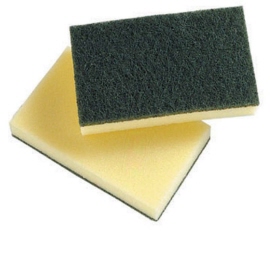 Are you looking for tough, reliable, and long-lasting scourers and sponges to make cleaning easier? Armpack offers high-quality products from the 3M Scotch brand! We have an array of 3M Scotch scouring pads and sponges that are perfect for any cleaning job. We've got covered if you need doodle bugs or holders and handles. With our heavy-duty materials, our scourers and sponges are sure to get the job done right with ease. Don't waste your time with flimsy products – come to Armpack and get professional-grade quality.