When it comes to adhesives, you don't want to settle for anything less than the best. At Armpack, we take pride in providing top-quality products that make any repair or adhesive job easy and reliable. Our selection of high-end adhesives includes cleaners, spray adhesives, and epoxy to ensure a secure connection every time. Whether you want something that offers short-term solutions or heavy-duty strength, our products can get the job done right. With the right adhesive at your side, you can stick, swipe, and seal whatever you need in no time. Discover the wide selection of performance-oriented brand name adhesives here at Armpack – always at competitive prices. Whether you are a hobbyist or professional, choose us as your go-to provider for all your adhesive needs.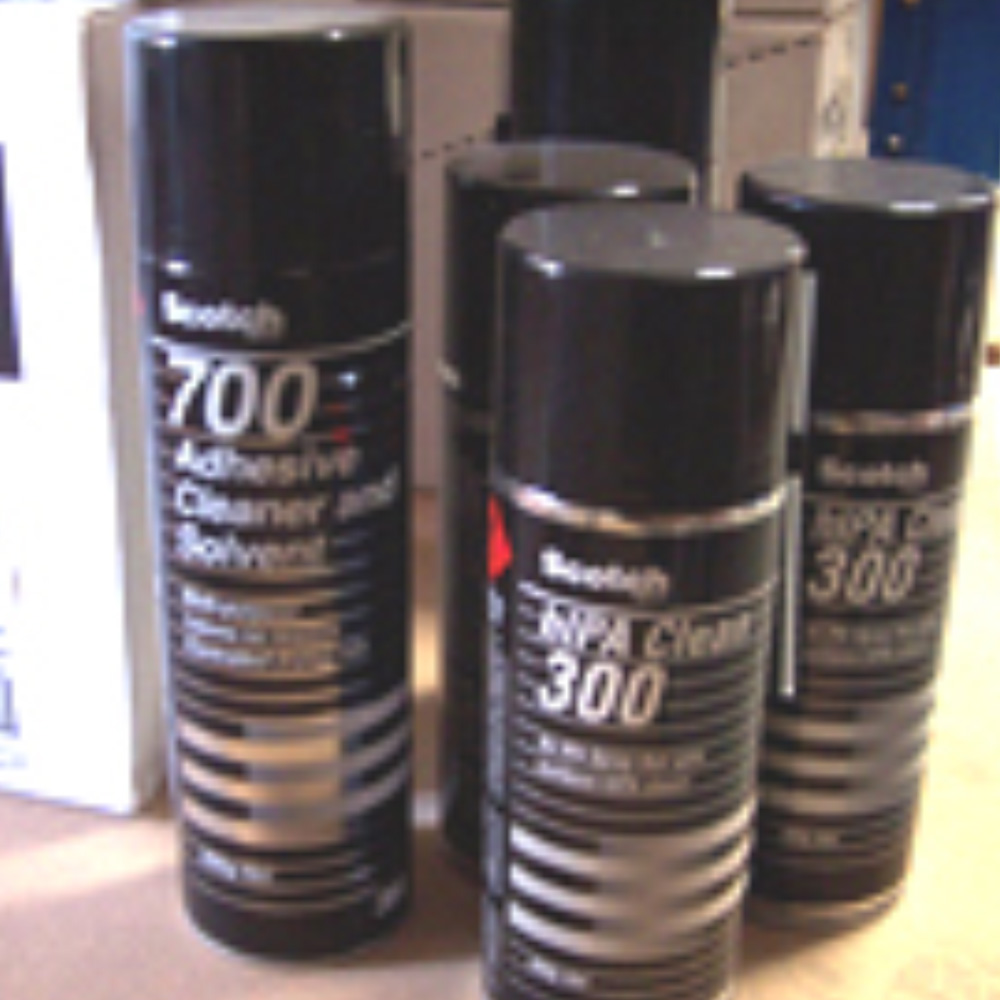 If you're a builder, you know the importance of having an excellent adhesive cleaner. Not only do these cleaners help keep your tools in good condition, but they also help you get the job done quicker and more efficiently. Our store carries some of the best brands in aerosol adhesive cleaners (available in bulk), so you can be sure that you're getting quality products every time. Whether you're looking for something to clean up dried adhesive or remove sealants and caulks, we've got what you need.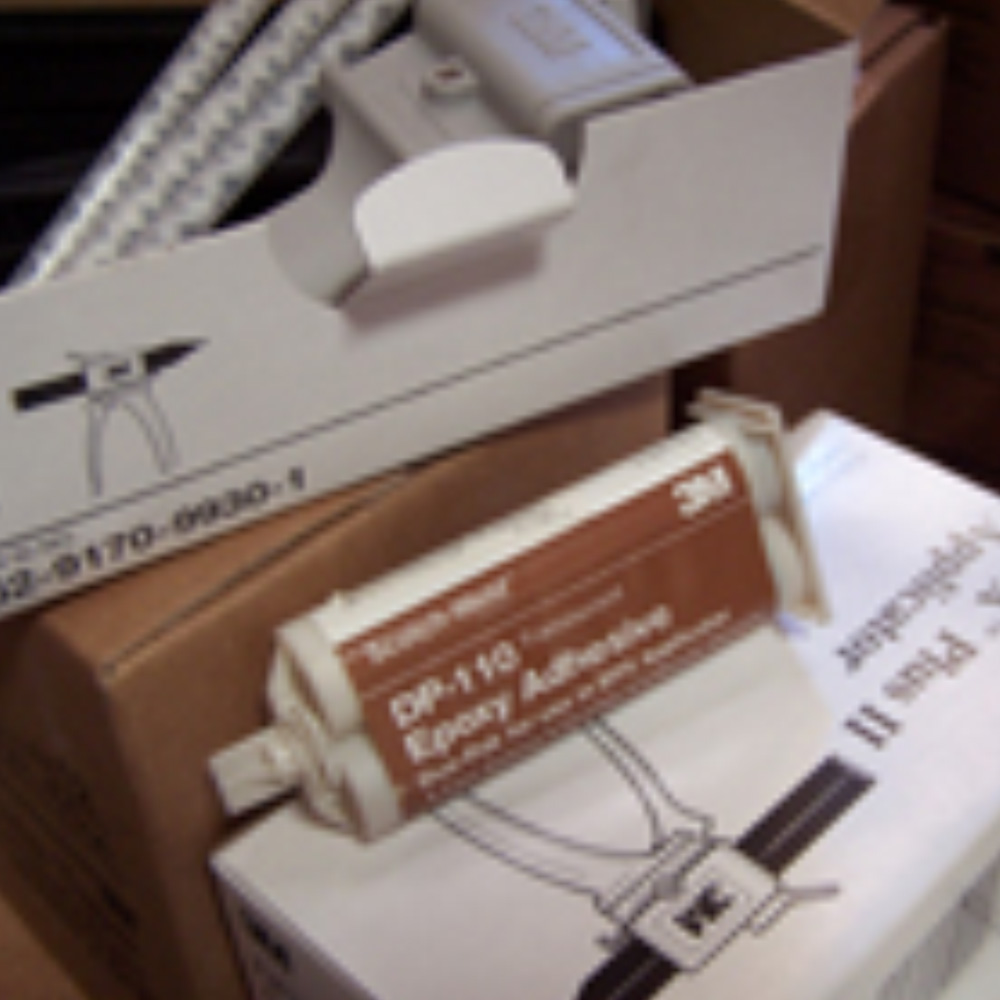 When working on projects that need a high-quality adhesive, it can be difficult to know which epoxy is the best for you. That's why at Armpack we offer a comprehensive selection of adhesive epoxies from all the top-tier brands. 
Our epoxy adhesives are specifically designed for bonding a range of materials like metal, plastic, wood, and more—making them ideal solutions for many different types of projects. Whether repairing small household items or constructing large-scale projects, our adhesive epoxies have covered you.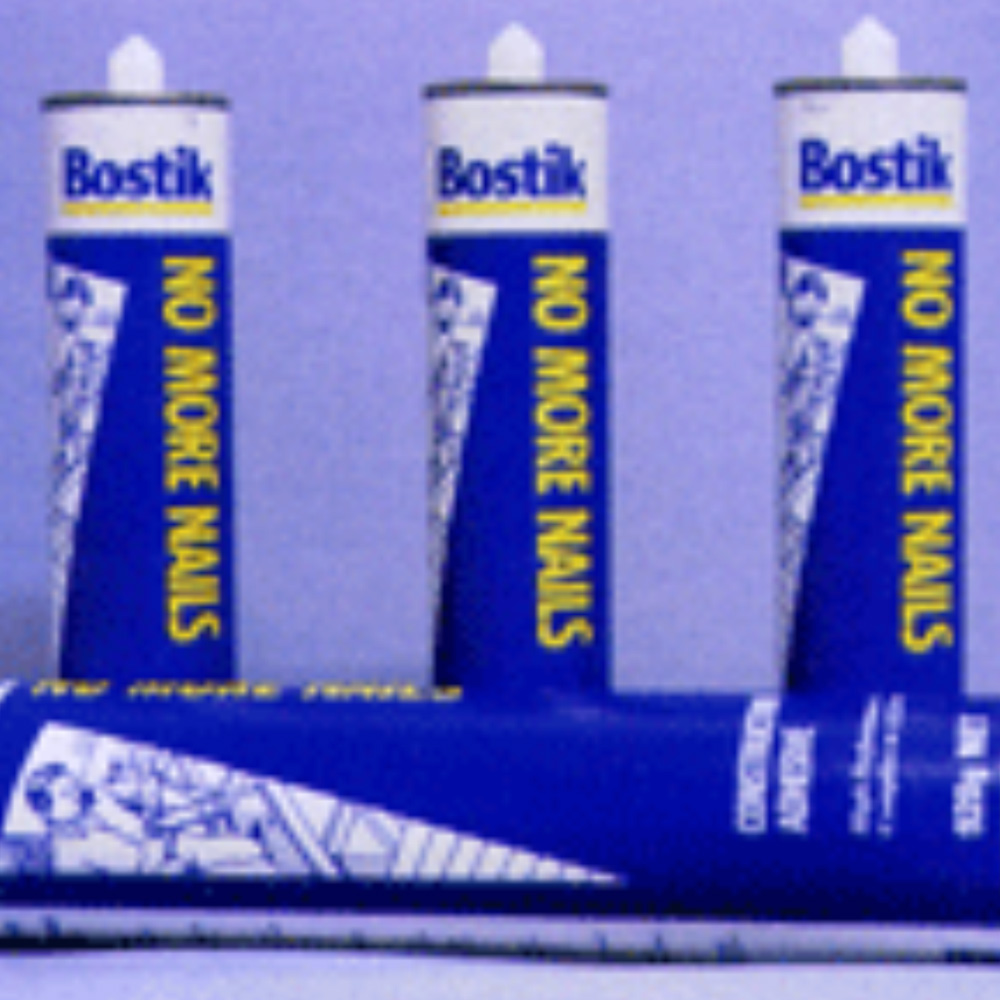 If you're a builder, you know that having a good construction adhesive is critical. That's why we stock No More Nails, an all-purpose adhesive for bonding metal, plastic, wood, and more. No More Nails will get the job done if you need to bond two pieces of metal together or stick some plastic trim in place.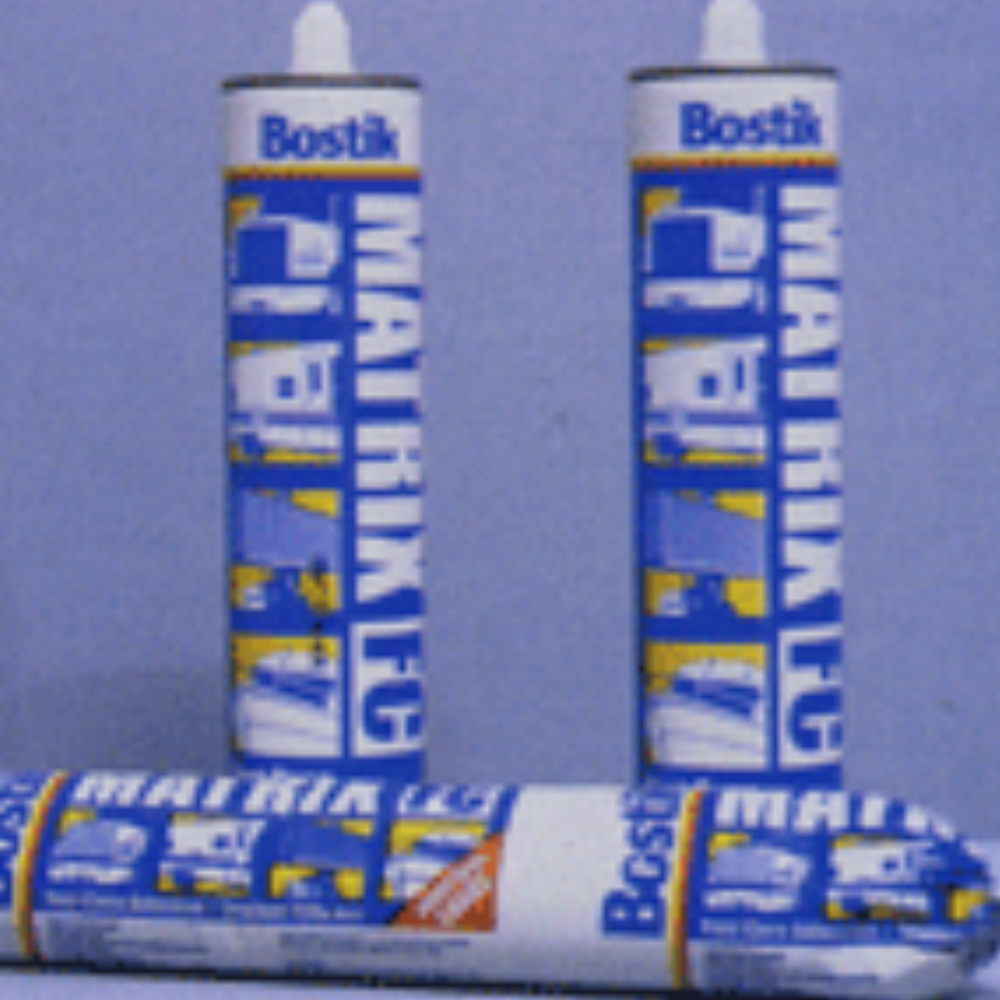 If you are looking for a high-performance, fast-cure adhesive that is both flexible and durable, look no further than our selection of Polyurethane adhesives. We stock products designed to meet the needs of builders and other professionals who require the best quality and performance. With our products, you can rest assured that your project will be completed on time and within budget. Contact us today to learn more about our Polyurethane Adhesive products.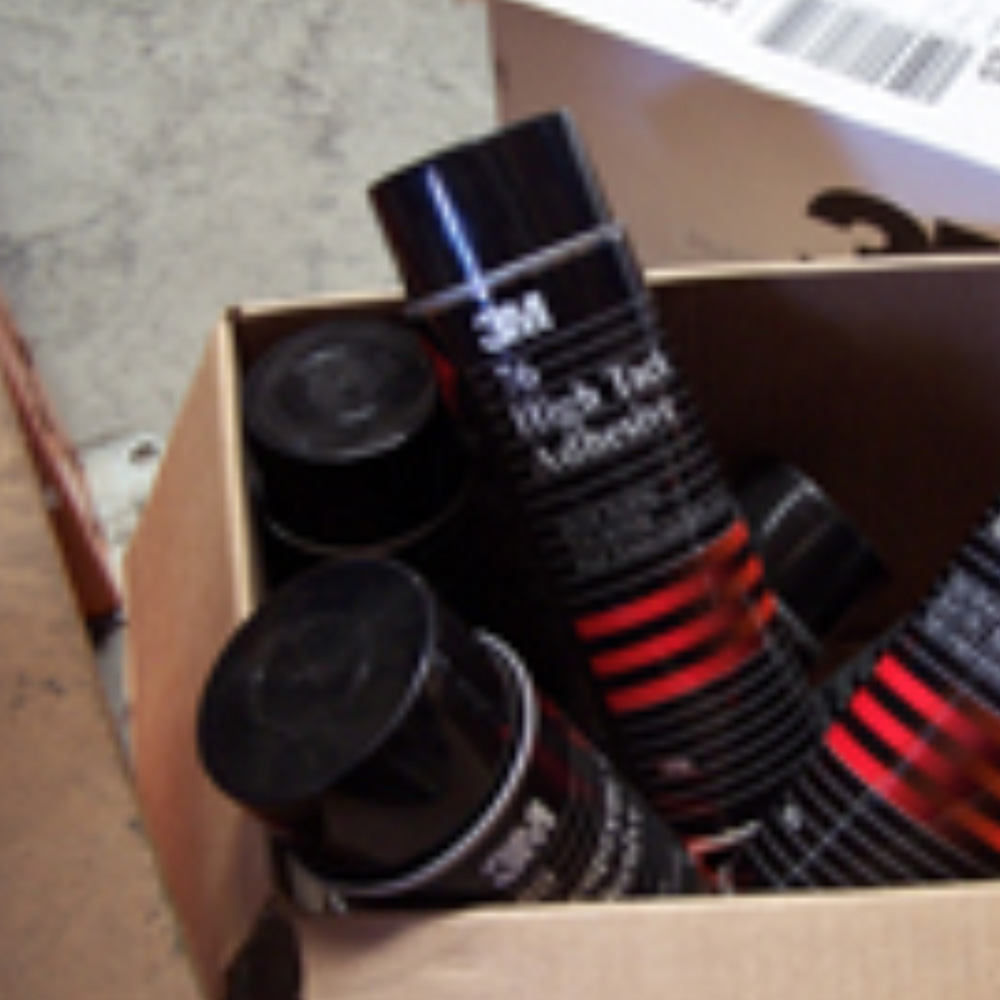 Our spray adhesives come in multiple varieties, offering a simple way to adhere items together without too much effort or mess. We know it can be challenging to select the right adhesive, so our experts are always available to provide helpful advice on finding the best product for your task.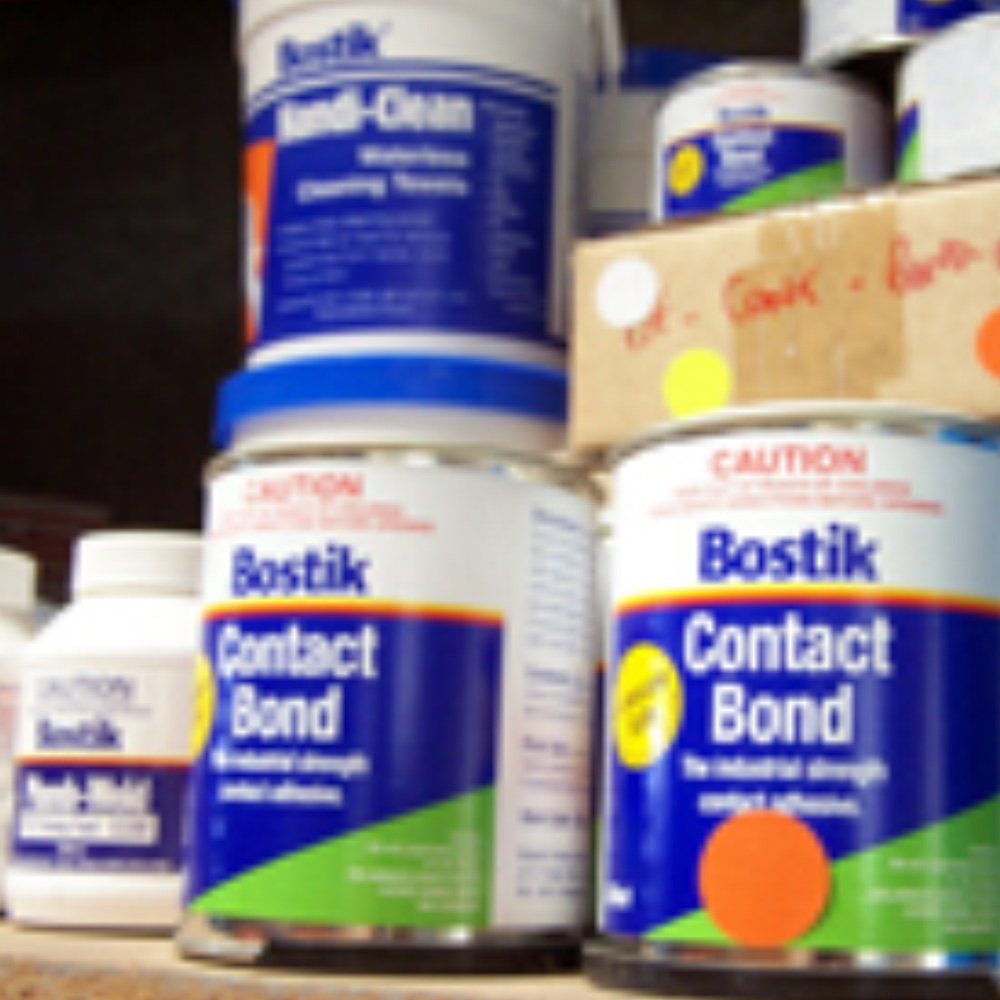 Contact adhesives are always a great option when you are looking to bond a variety of surfaces. They offer a high bond strength and are more economical than other types of adhesive. At Armpack, we stock a wide variety of contact adhesives that can meet your needs. We have the perfect option for you whether you are looking for a glue for metal, plastic, or wood. Contact adhesives are definitely the way to go if you're looking for an economical way to bond surfaces together.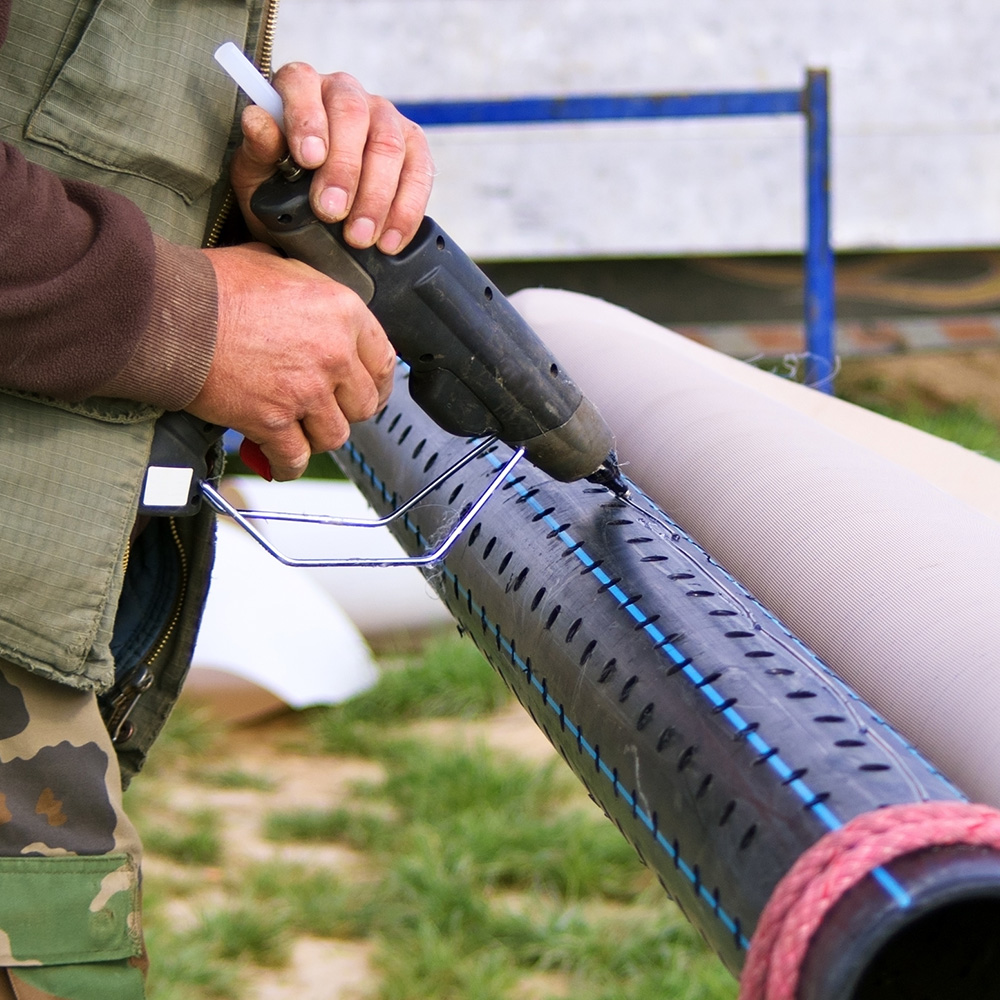 At Armpack, we stock both low-melt and hot-melt guns, along with a wide variety of glues to fit any need. Whether you're working on a scrapbook or repairing the furniture, we have the right glue for you. Please stop by today and let us help you start your next project.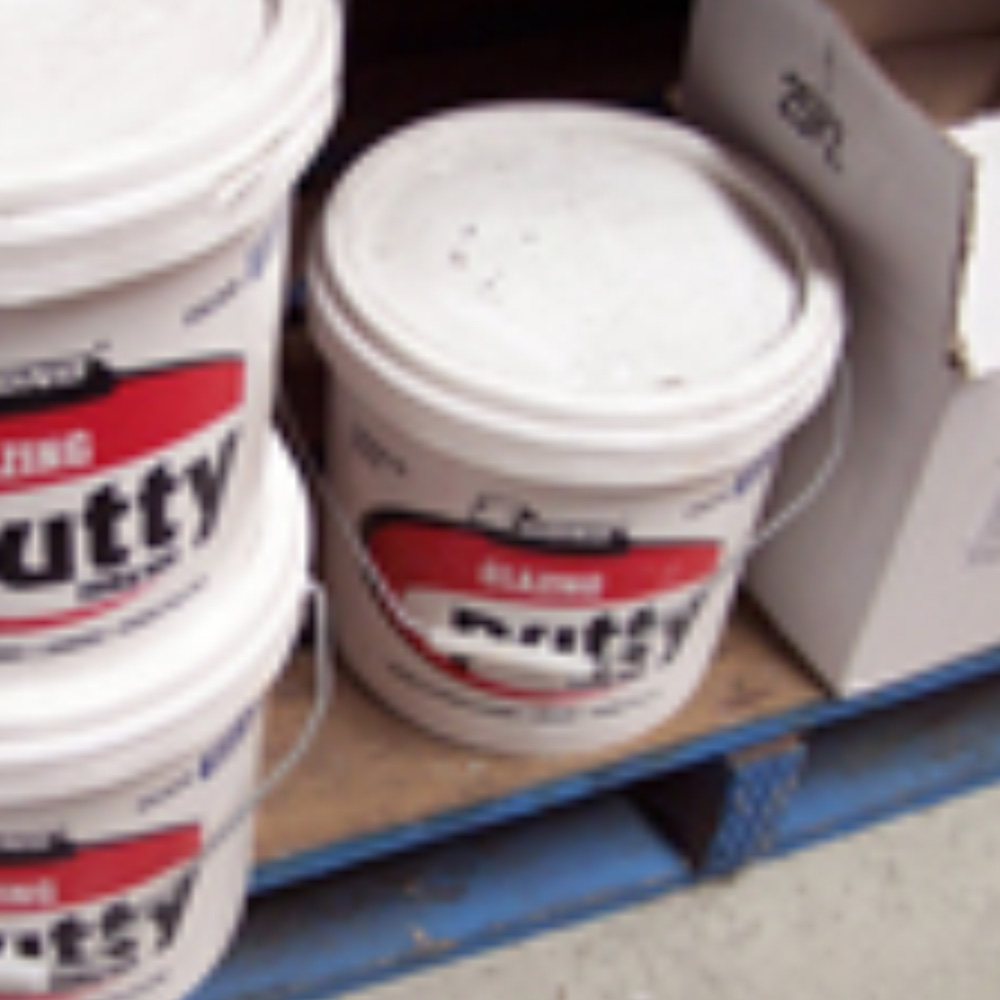 Glazing putty is an essential part of any builder's toolkit. It can be used to fill in small gaps and cracks in wood or metal surfaces, and it forms a watertight seal that can keep out the elements. We stock a variety of glazing putties that are perfect for all your building needs. Our putty is available in different sizes so that you can find the right amount for your job.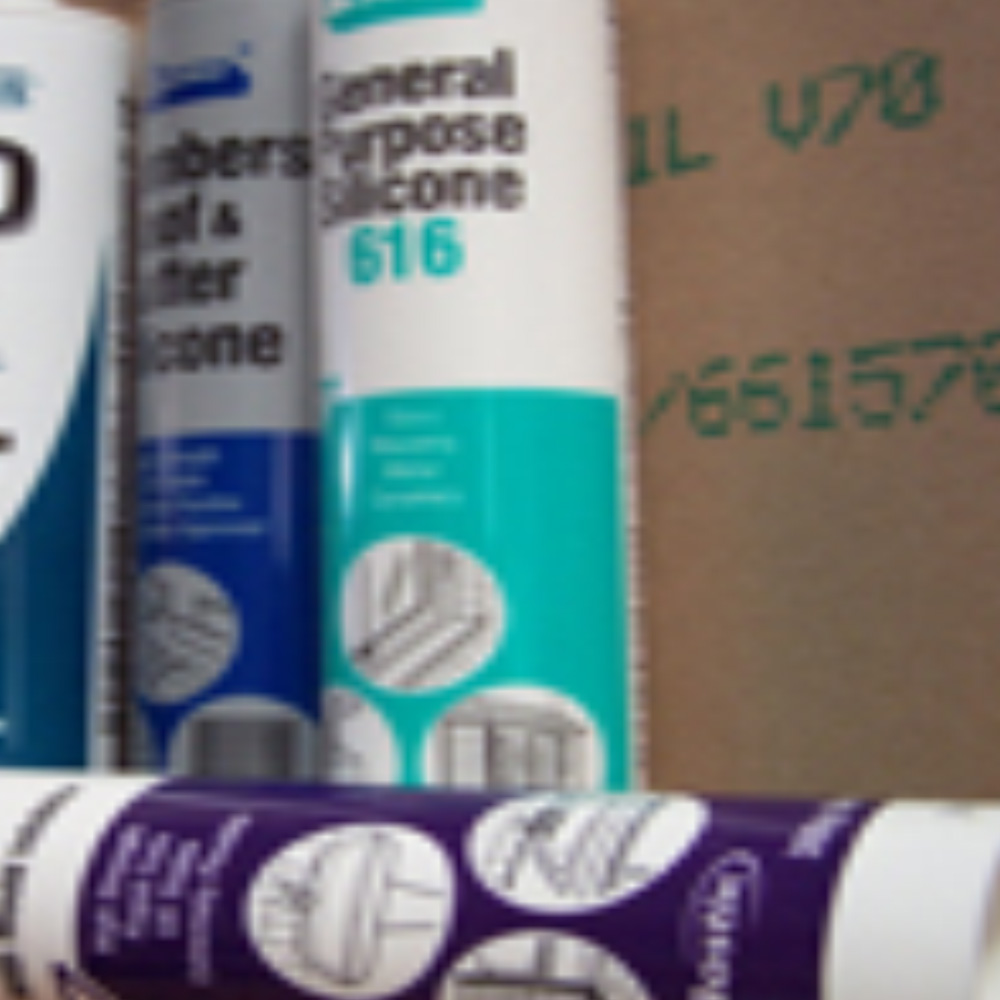 Neutral/Acetic Cure Silicones
It's no secret that we are big fans of silicone sealants at our store. We carry a wide variety of neutral and acetic cure silicones to suit all your needs. We have structural adhesives that are tough and great for bonding irregular surfaces, as well as general-purpose silicones that can be used indoors and outdoors for a variety of applications. So whether you're looking for a sealant that can handle the heat or one that is weatherproof, we've got you covered.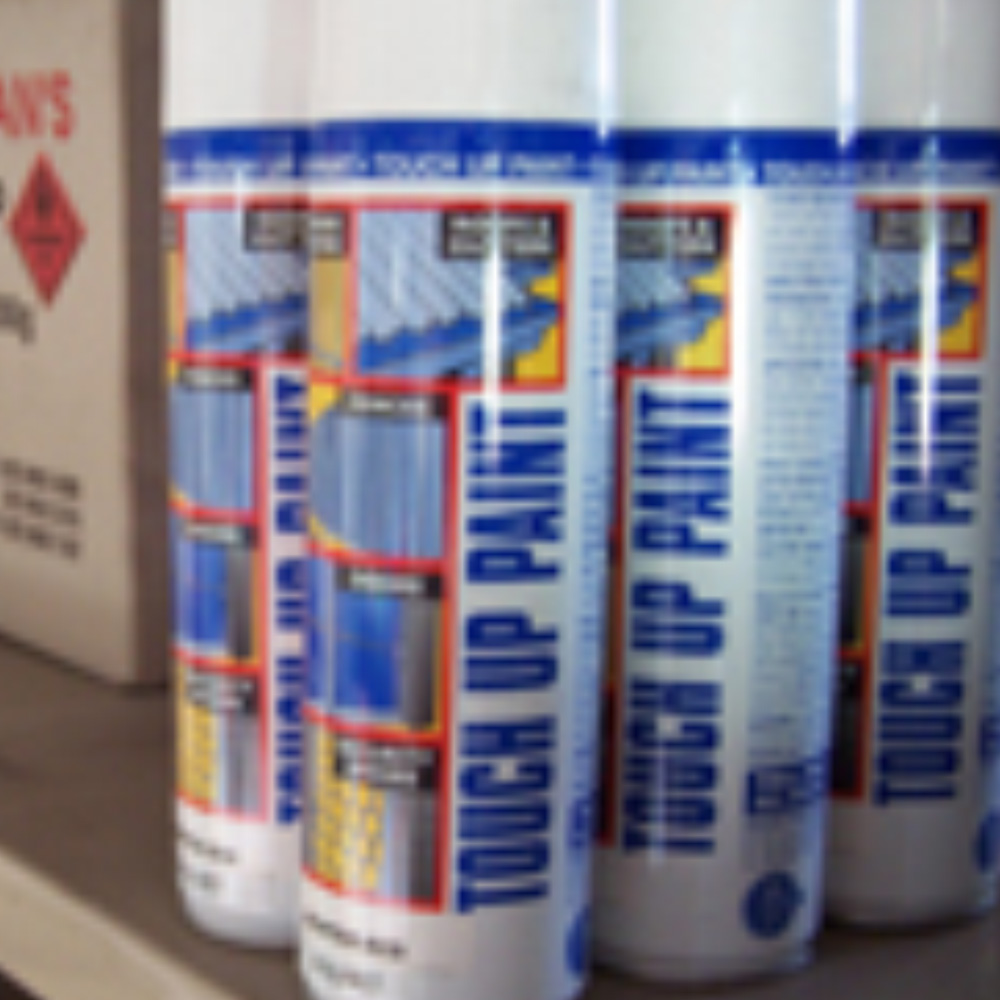 We stock touch-up paints in a full range of colour bond and powder coat colours. These are perfect for builders who need to touch up any scratches or marks on their build project or graffiti. Our paint is available in a spray can format, so it's easy to use and will give your build a professional finish. We have a wide range of colours to choose from, so you're sure to find the perfect match for your project.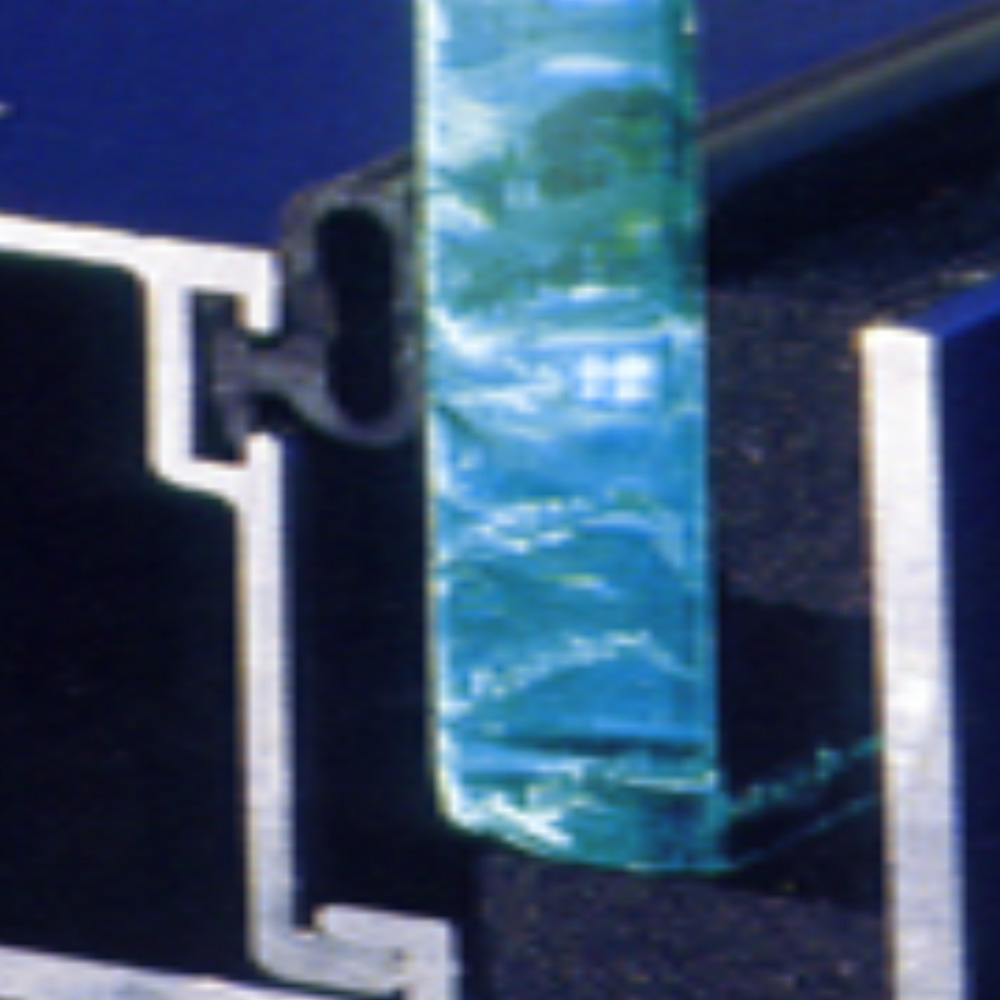 As a builder, you know that the quality of your work is only as good as the materials you use. That's why we stock glazing tapes from top brands like tesa® to help you prevent air and water leakage. Choose from our range of tapes, including butyl, acrylic, and silicone varieties, to get the job done right. Whether you're working on a large or small project, our tapes will protect your project against the elements.