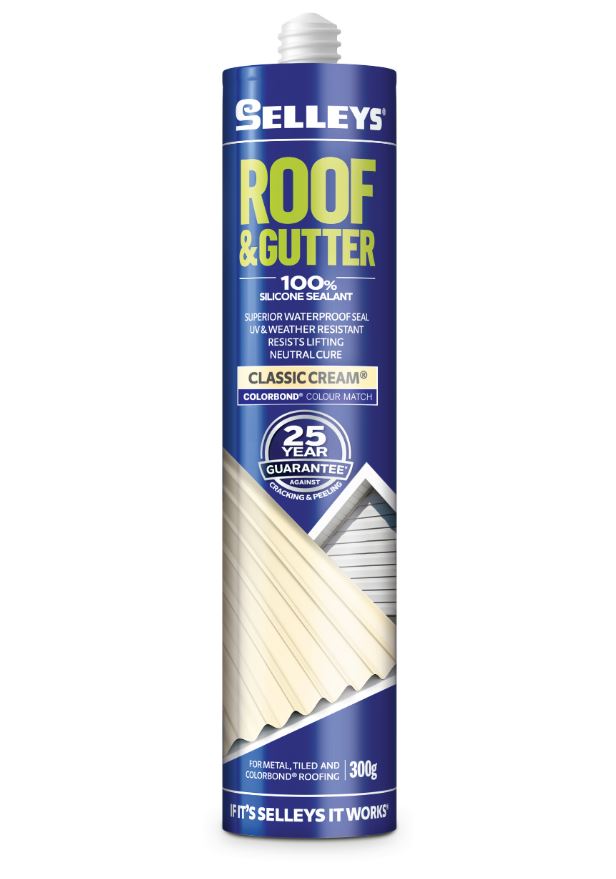 Are you looking for a reliable solution to repair leaks in your roof or gutters? Our roof & gutter sealants are the ideal solution. With a strong silicone sealant, you can reduce your chance of future leakage and repair any current issues. We have knowledgeable representatives who will help you find the most suitable product for your specific needs and budget. We are proud of our selection of high-quality silicone sealants that will ensure lasting protection for your home or building project.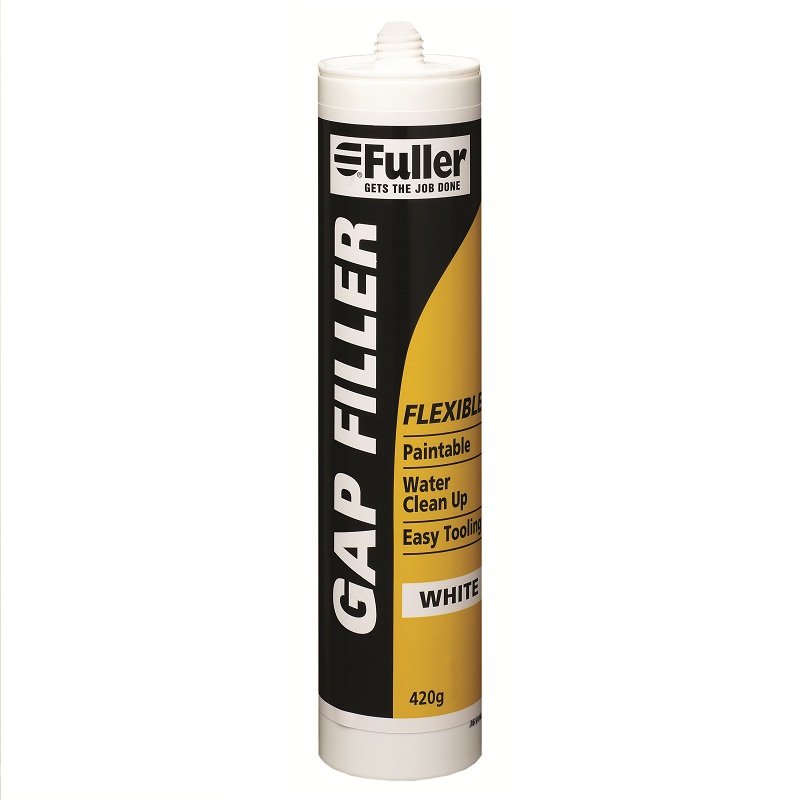 If you're looking for a reliable and affordable solution to filling in gaps, cracks and holes, then you'll want to take a look at the range of putties and gap fillers we stock here at Armpack. We have some of the best brands to offer, so you can be sure that you're getting a quality product. Plus, our prices are always competitive, so you can get the perfect solution for your needs without breaking your budget.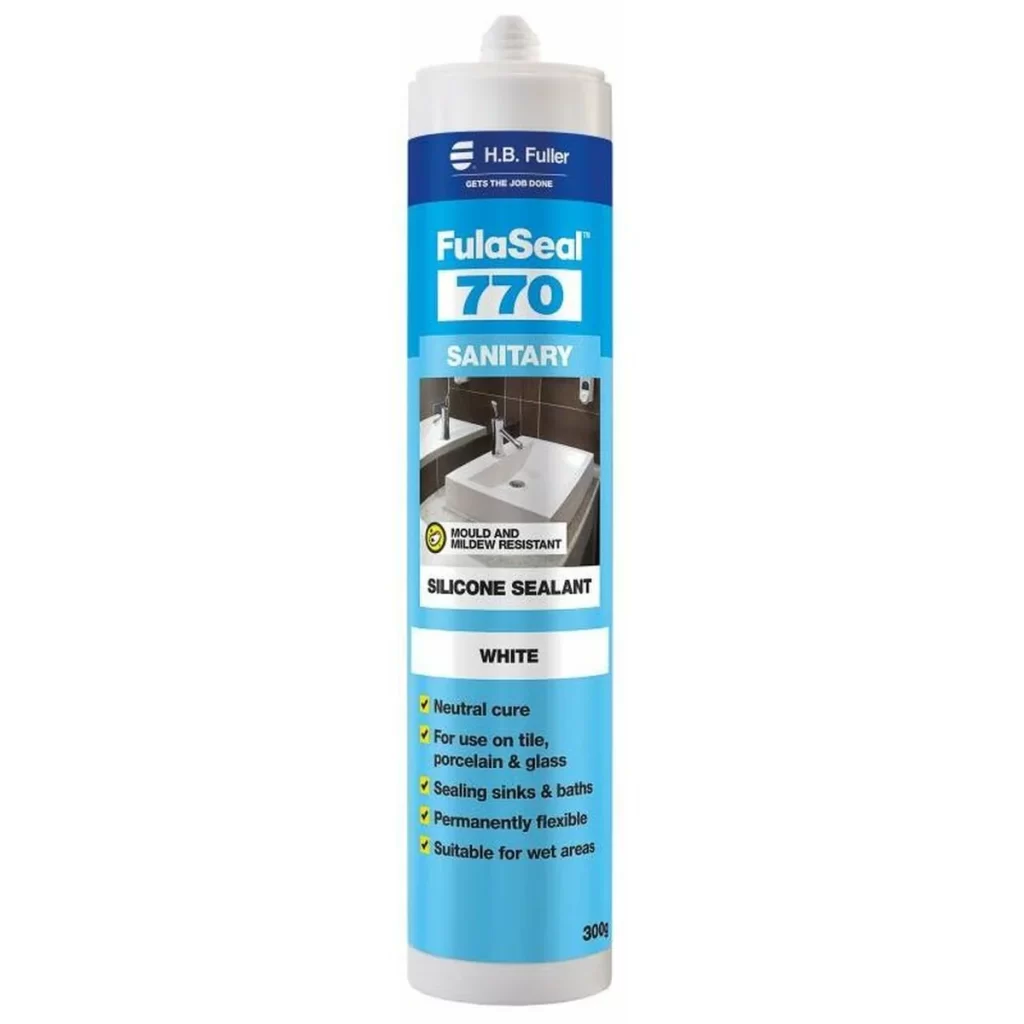 Bathrooms and wet areas present some unique challenges when it comes to sealing. Often, surfaces are around water constantly, making them more prone to mould and mildew. Using a sealant to provide a lasting waterproof barrier without being susceptible to moisture damage is important. Here at Armpack, we carry the best brands of sealants for bathrooms and wet areas, so you can be sure your space is protected correctly.