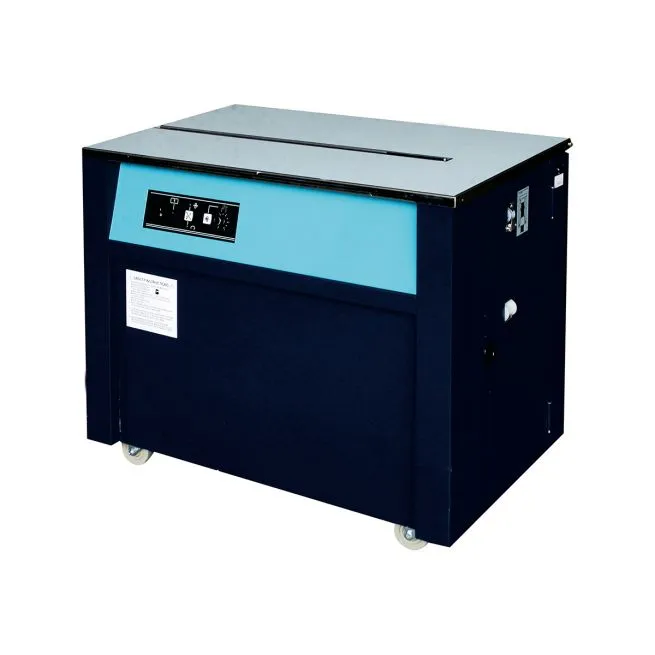 Strapping Machine (Semi & Auto)
Are you in the market for a dependable strapping machine? Look no further than Armpack's range of top-of-the-line strapping machines! Our semi & auto Machinery will provide you with the competitive edge needed to be successful. With our machines, you will benefit from a quick and easy strapping process characterised by ultimate precision and economy. Additionally, for those smaller applications, we also have Hand Tools readily available. With these tools, you will save time and money on your small strap jobs so that you can focus on bigger projects. So don't wait for another second; check out Armpack's range of strapping machines.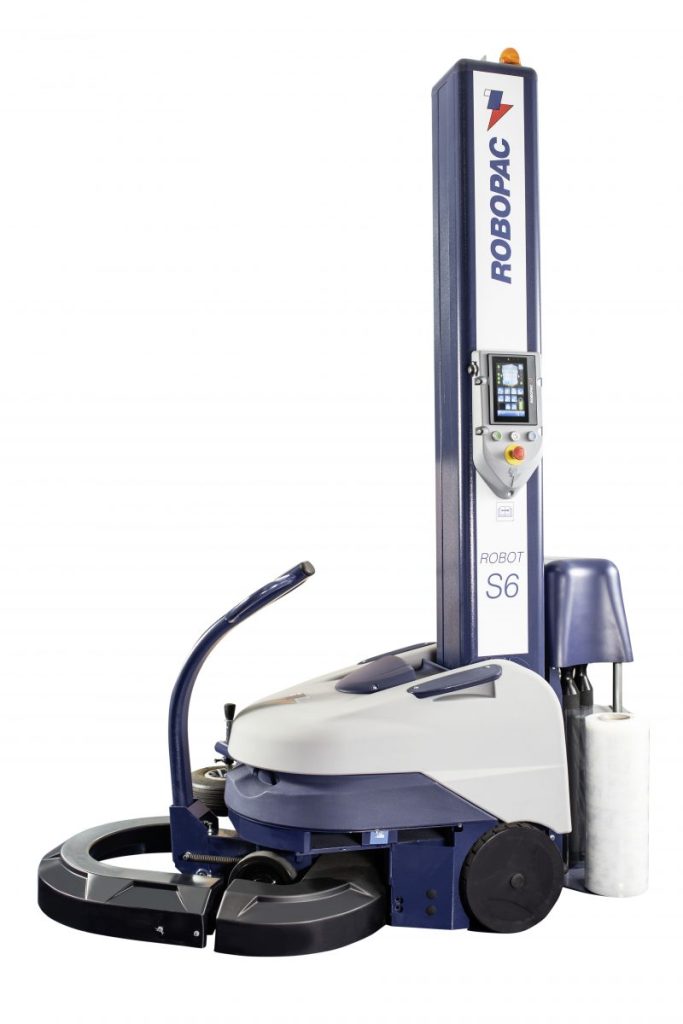 Pallet wrapper machines from Armpack provide reliable and affordable solutions for loading pallets. Our state-of-the-art machinery guarantees to help keep your items safe while in storage or during transport and is sure to meet all your needs. With their strong holding power and simple application, our Pallet Wrappers will have all of your items properly secured. Plus, with up to 95% waste reduction thanks to the 3M Stretchable Tape, you can also reduce costs associated with packaging and repairs! Get ahead in business with Armpack's range of pallet wrapper machines.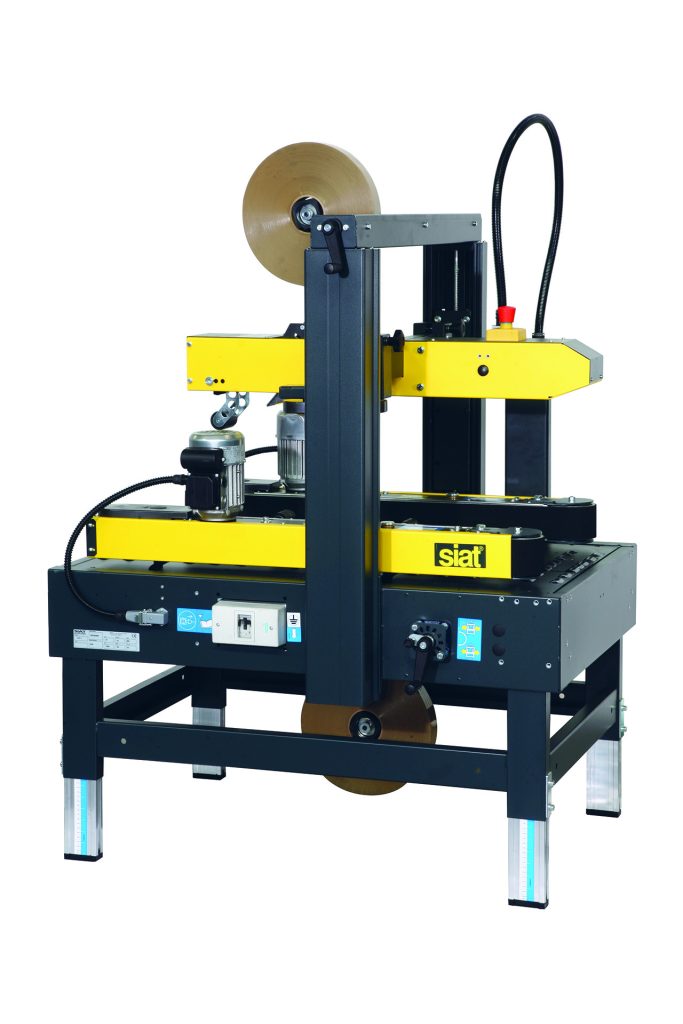 When it comes to quality and capacity, Armpack stocks only the best of the best in carton sealing equipment. Our brands include 3M carton sealers and CPS carton sealers. Unmatched industry-leading technologies enable our products to quickly and effectively close boxes and fold any flaps down securely. And this means better levels of durability and protection for your packages during transit – helping you to guarantee satisfaction with every purchase.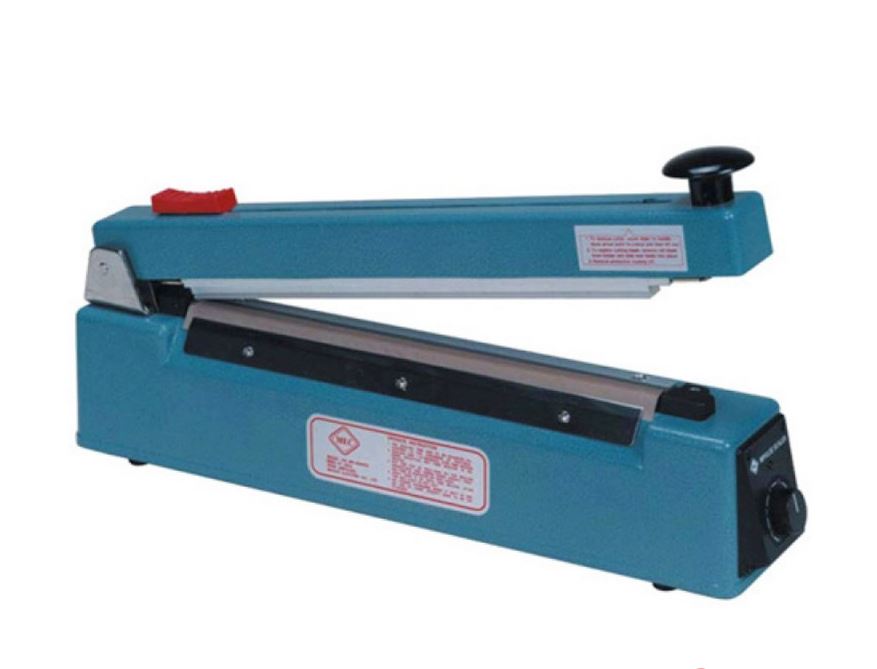 Armpack's heat sealers offer an attractive way to package and protect your products. Our selection has everything you need for packaging, from food to apparel. For simple and efficient packaging solutions, we offer Benchtop models, Handheld models, Automatic models, and Pedestal models for tabletop use. We also offer Magnetic Hold-Down models for secure closures, Heavy Duty for rugged industrial needs, Wall Mounted for permanent installation and even Special Purpose models. No matter which model you choose, our heat sealers give you an economical solution to keep your products safe with a professional-level presentation. Get the industry-leading sealers you need today with Armpack's unbeatable selection of Heat Sealers!
Seal your products with confidence using Armpack's incredible range of high-quality shrink wrappers. With manual and automatic options that come with benchtop or console styles, you'll be able to find the perfect solution to fit your business needs. We've got something that works for companies of any size. Boost your business today – shop our range of shrink wrappers now.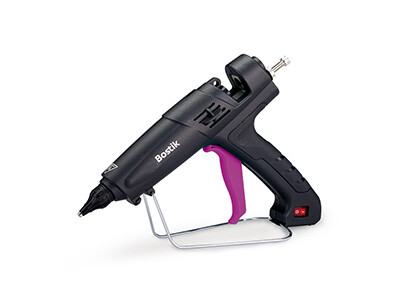 Need an industrial-grade glue gun to help you take on serious projects? Armpack's ranges of 3M & Bostik Glue Guns are perfect. We know you need a tool you can trust, so our selection of glue guns has been designed for sustained and efficient use. With a single-hand operation, these guns bond quickly and up to any task. Whether at home or work, bond everyday materials or heavy-duty materials – the possibilities are endless with a glue gun from Armpack. Shop with us now and get your heavy-duty project bonding in no time. Trust us – you won't go back once you go glue gun.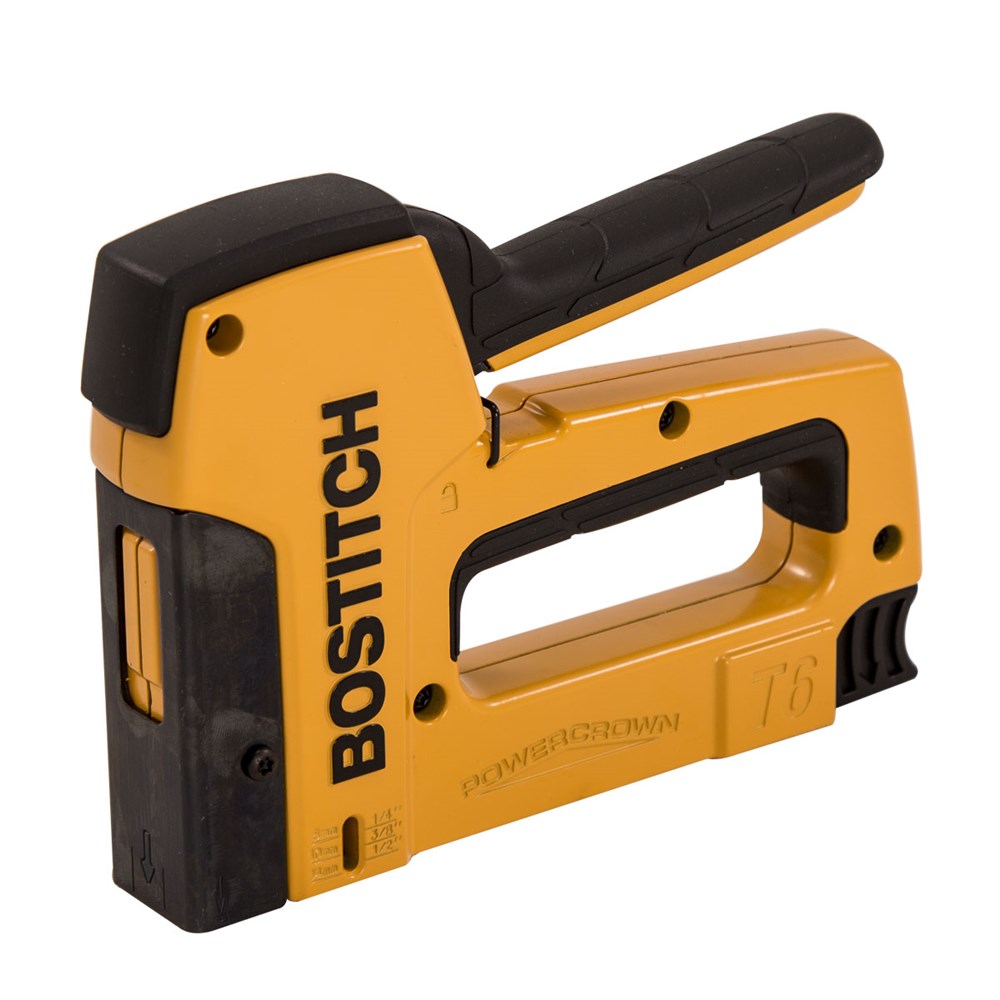 Armpack stocks a fantastic selection of reliable and efficient staplers for all of your needs. Our Rapid range includes tools capable of tackling any stapling application, from lighter materials to thicker ones. Whether you need a design for professional documents or personal art projects, we have something here that will do the job perfectly. We cover all the bases with options supporting a variety of staples and leg lengths, so whatever your project is, our well-crafted tools have it in the bag.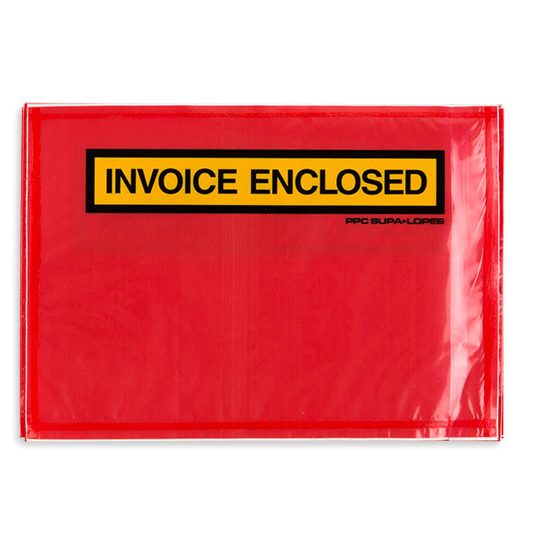 Invoice Enclosed Envelopes
Say goodbye to tedious packing slips! Armpack's invoice enclosed envelopes are the perfect solution for a streamlined, efficient shipping process. With these envelopes, you can quickly insert an A4 laser-printed sheet into a small A6-sized envelope with just two folds. Plus, you don't need to worry about any mess or manual sealing – there's a self-adhesive backing that's easy to peel and seals automatically. Boxes of 1000 come in standard sizes that fit all businesses' needs – order yours today.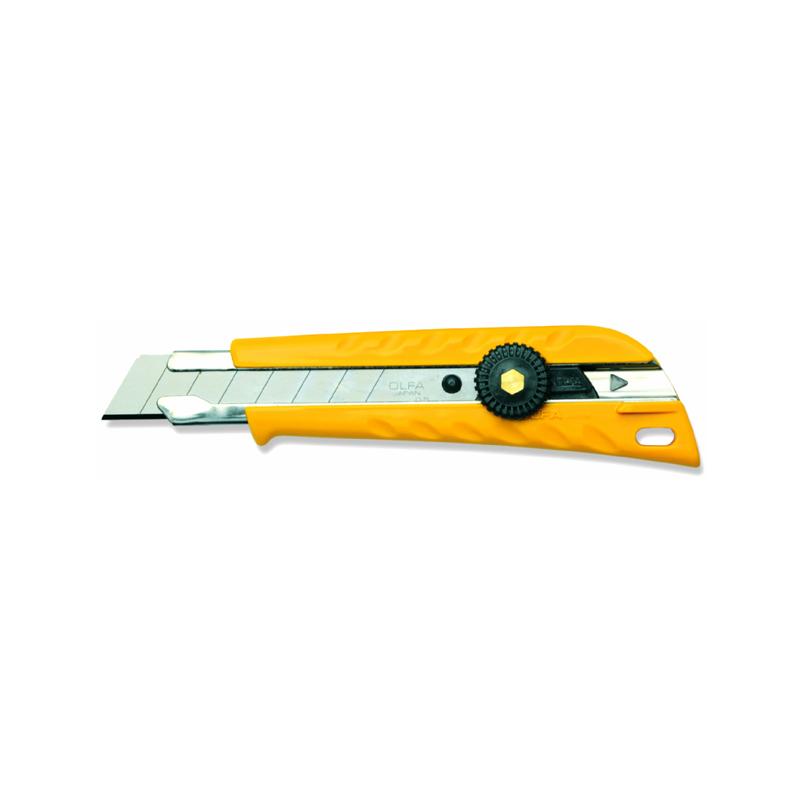 Discover the wonder of quickly cutting through any project when you shop with Armpack. We have all the latest Cutting Knives and Blades to ensure that each job is a pleasure, not a hardship! 
You can rest assured that your safety is our top priority when using our safety knives. These knives are made of durable materials and feature an auto-blade retraction system. 
With Armpack's range of carton openers and film slitters, you can guarantee precise results every time.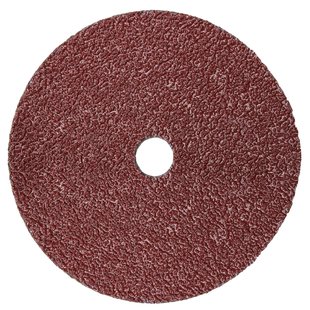 Are you in the market for premium quality abrasives? Look no further – Armpack's 3M Abrasives selection is second to none, allowing you to tackle even the most demanding tasks easily. Choose from our wide range of outstanding products, including coated abrasive belts, dual action or random orbital sander discs, coated abrasive sheets and sheet rolls, Trizact abrasives, micro-abrasives, and right angle tools – all designed to take your projects to the next level. 
No matter how challenging the job is, rest assured that 3M's Abrasives will stand up to daily wear and tear in any industrial or commercial environment. We are here to help you meet the highest standards of quality and finish. Order yours today.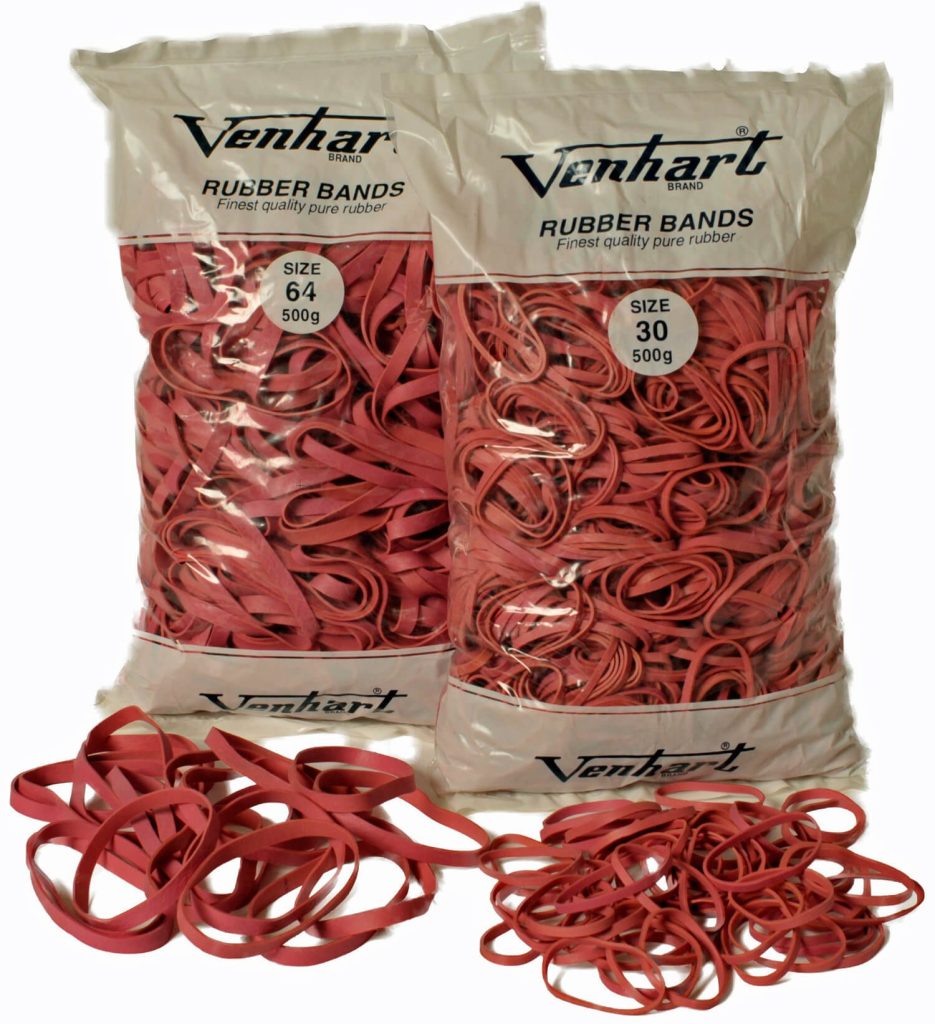 Armpack are your local stockists of Belgrave Rubber Bands. Made with high-quality rubber for strength and reliability, these bands provide a secure connection and long-lasting protection. Whether you're looking to keep the mail organised, store dried herbs, or bundle cords together, Belgrave Rubber Bands are the answer. We stock boxes of 25 grams and 100 grams, as well as 500-gram bags available.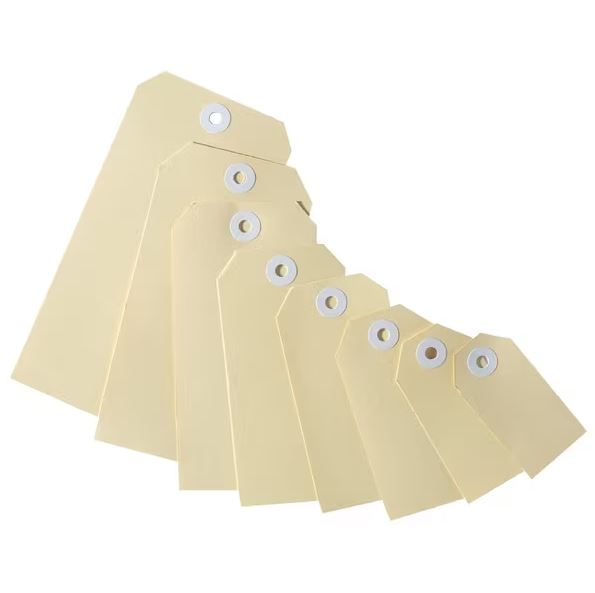 Introducing the Manilla Tags from Armpack for quick and easy identification. Constructed with durable manilla paper, these tags will last for years to come. With colourful colors available, you can easily accessorise your items with style. And thanks to our easy writing surface, labelling them is a breeze.
These tags are ideal for spare parts, luggage, and repaired goods. Use them in your store or in warehouses where they can quickly be identified by their bright colours or labels. Pick up a tag today.