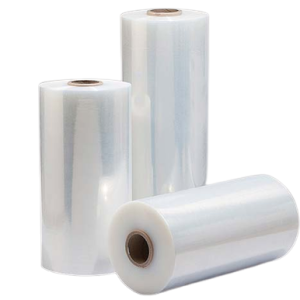 Here at Armpack, we understand the importance of protecting and stabilising your goods during transport. That's why we carry an extensive range of stretch-wrap products that keep your products safe from the elements, ensuring they arrive at their final destination in the same condition as when they left. So if you're looking for a way to keep your shipments safe, look no further than our great selection of stretch-wrap solutions.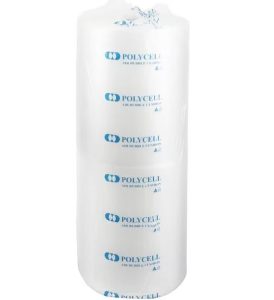 Is your business in need of some bubblewrap? We have just what you need. Our bubblewrap is perfect for cushioning, void filling and surface protection of their goods during transport. This durable material is economical because it protects against shock and vibration damage while being lightweight so that shipping can be cost-effective. We stock everything you need to keep your merchandise safe.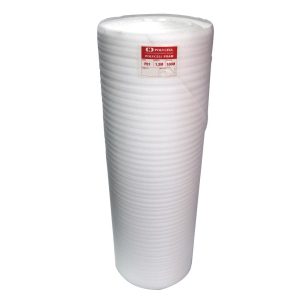 PE foam is a very lightweight, low-density foam that you can use as an interleaving sheet between polished surfaces to protect your products in transit. We stock a wide range of pe foam products here at our warehouse so that we can ship them out to you as quickly as possible. With its premium quality and excellent protection performance, pe foam is the perfect choice for businesses seeking reliable product protection. Contact us today to learn more about this versatile foam.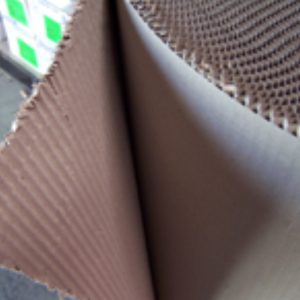 If you're in the market for corrugated cardboard, look no further than our stock of single-faced corrugated cardboard.  Available in the following roll widths: 760mm, 925mm, 1250mm, and 1525mm.  We've got all your needs covered, and our prices are unbeatable.  Talk to our team today and see the difference our quality products can make.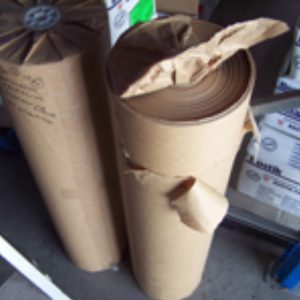 We have an extensive range of heavy-duty paper for your wrapping needs. We stock recycled brown kraft with 25 mm cores, which is perfect if you need something sturdy! The metal dispenser can be wall mounted too, so it's easier than ever to find what size roll matches up best on the job site or workshop floor.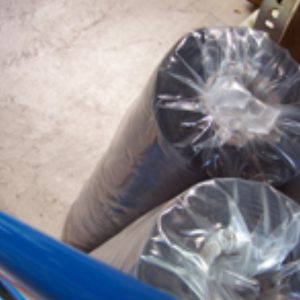 Poly Sheeting is one of the most versatile and multi-functional forms of plastic sheeting. It can be used for wrapping, post covers, waterproofing and agricultural applications. Poly sheeting is a great way to protect your property or equipment from the elements. Poly Sheeting is available in a variety of sizes, so you can choose the right option for your needs. Contact us today to learn more about our poly sheeting products.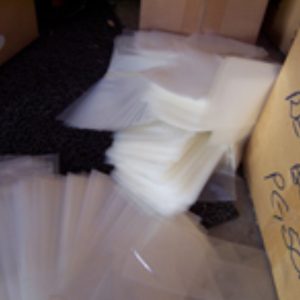 Polyethylene bags are perfect for general packaging, as they protect goods from dirt, dust and moisture. They are available in a variety of sizes, making them versatile for any business or use. Make sure your products are well-protected with our high-quality polyethylene bags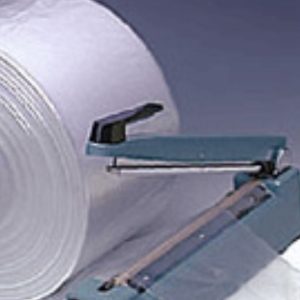 Tubing is one of the most versatile tools a business can use. It can be used to store or move odd-shaped or extra-long items, and it can even be heat-sealed to create a watertight seal. No matter what your business needs, tubing can help you meet them. Contact us today to learn more about how we can help you get the most out of your business.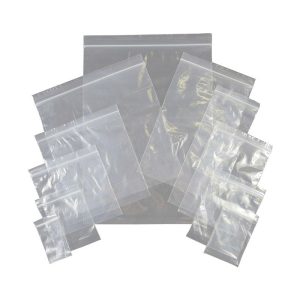 Self-seal bags provide an excellent option for packing and storing food. By using a reusable seal, these bags keep your food fresh and prevent contamination. Plus, they're transparent, so you can easily see what's inside. These bags are low-density polyethylene which makes them durable and resistant to tearing. They're also airtight, protecting your food from pests and other contaminants.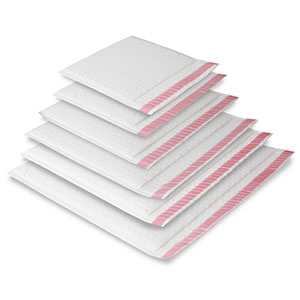 Jiffy Mailer® Products have been the most trusted name in mailers for years. They're made with world-class manufacturing facilities that specialise exclusively in creating quality cushioned, non-cushioned and rigid protective packages to accommodate any possible application you could imagine.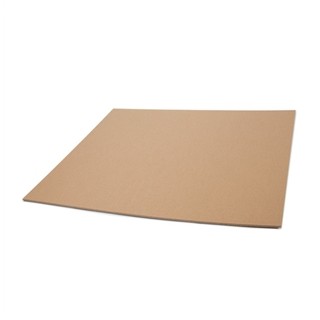 Are you looking for a way to streamline your packaging process? Check out our pallet sheets. These versatile sheets can be used to package a variety of items, and they're easy to use and transport. Our pallet sheets are made from high-quality materials, so you can trust them to protect your products during shipping. Contact us today to learn more about our pallet sheets and how they can help your business.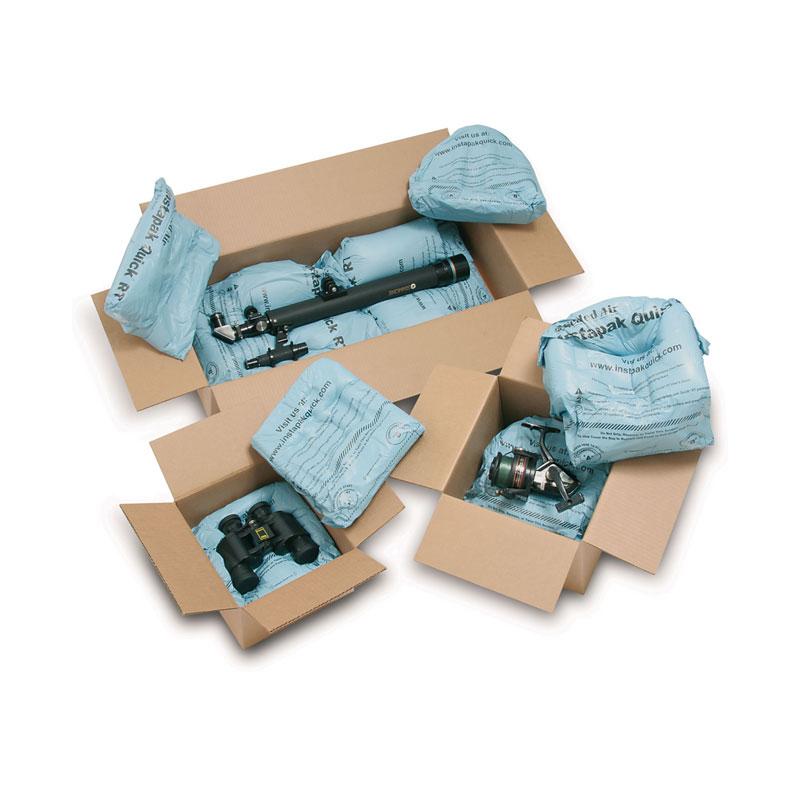 Protect your product with Instapak's Polyurethane Foam Packages! These fast, easy and versatile packages are perfect for on-line or site production.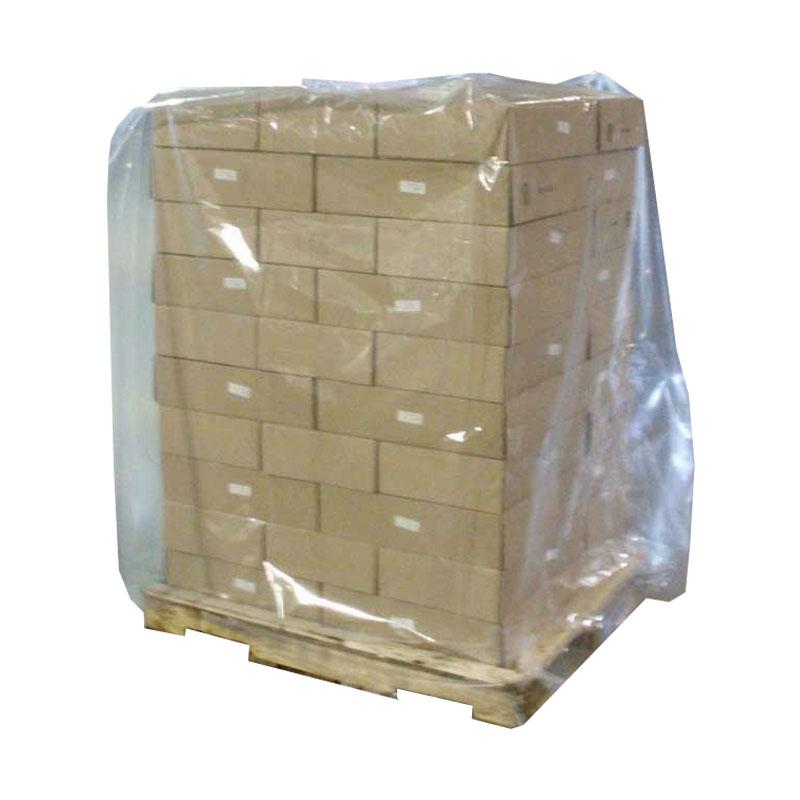 To protect your products from the elements, consider using pallet bags. Pallet bags are an excellent way to keep your products dry and undamaged while in transit. Pallet bags provide an extra layer of protection against rain, snow, wind, and sun exposure. If you want to keep your products safe during transport, pallet bags are a great option. Contact us today for more information.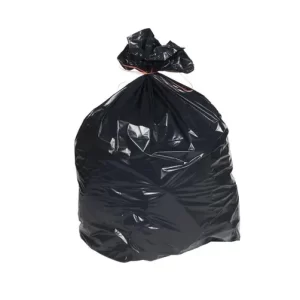 Bin liners are an important commodity for any business with a waste disposal system. They come in all shapes and sizes, from the small office bins to the large 240lt wheelie bins. Here at Armpacs, we sell bin liners sized for every occasion. We have a wide range of bin liner products available so that you can find the perfect fit for your needs. Whether you're looking for general-purpose bin liners or heavy-duty liners for more challenging jobs, we have you covered. Please browse our selection today and find the right bin liners for your business' waste disposal needs.